What's My 2023 Tax Bracket?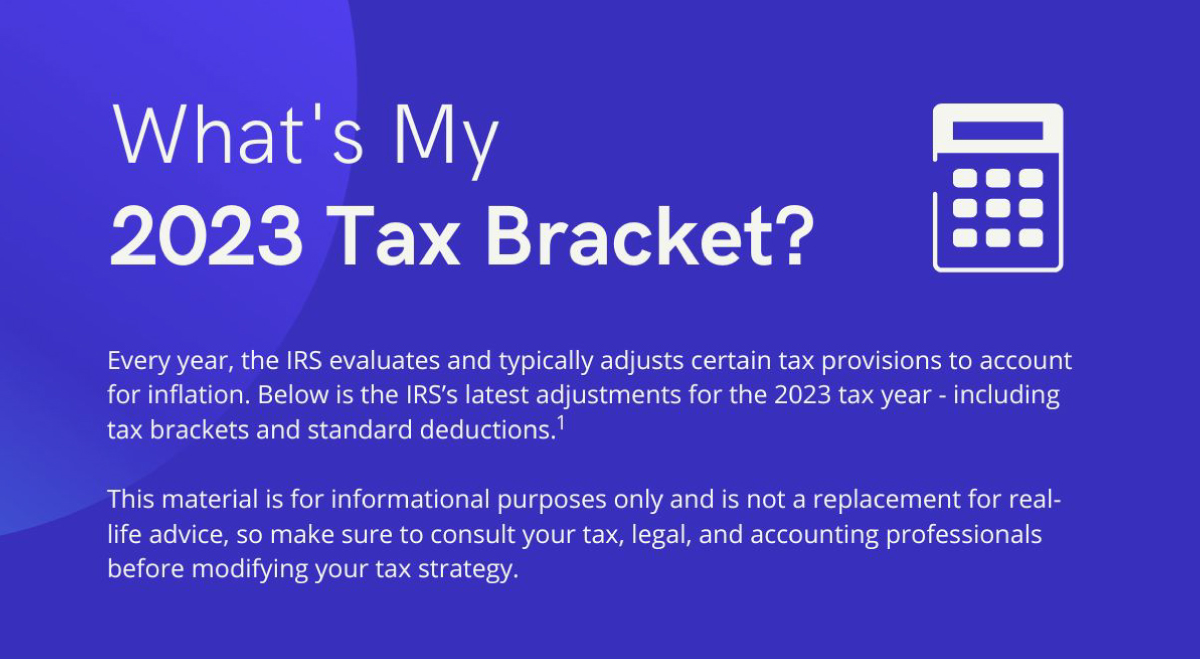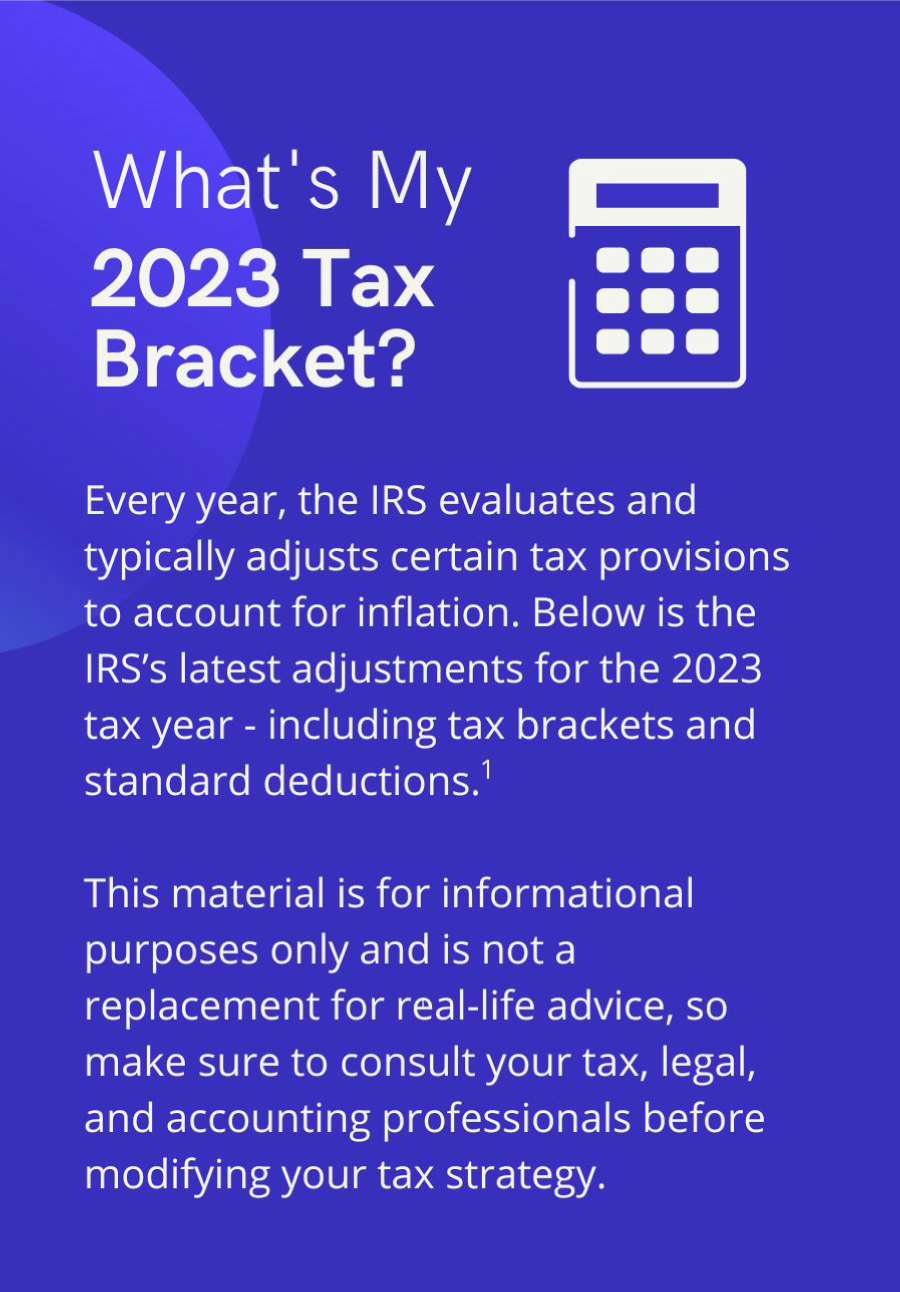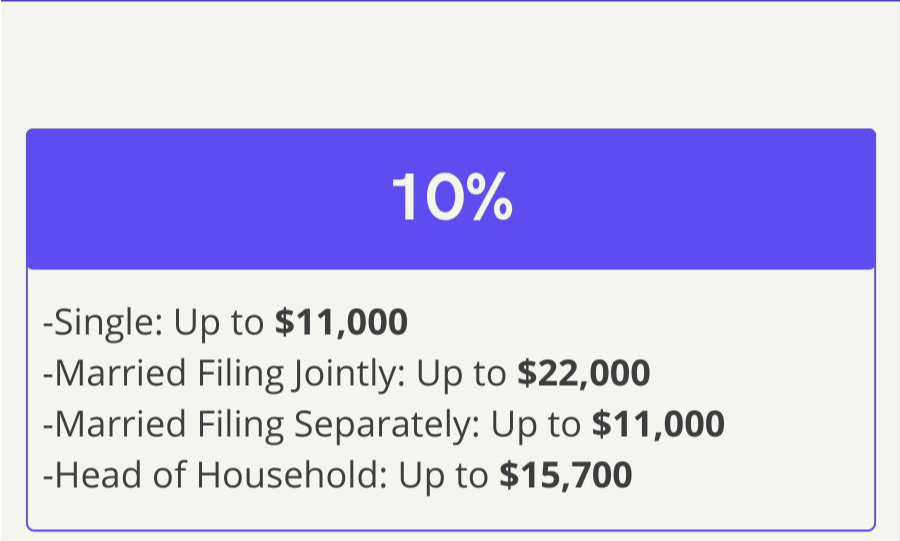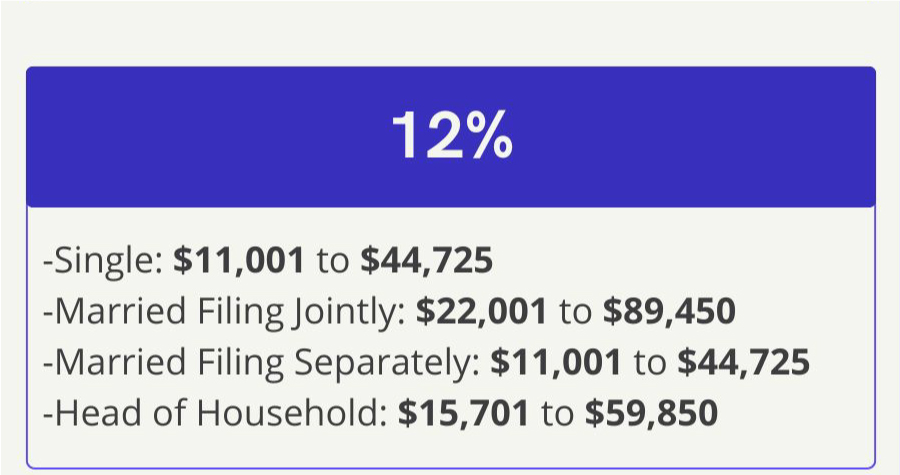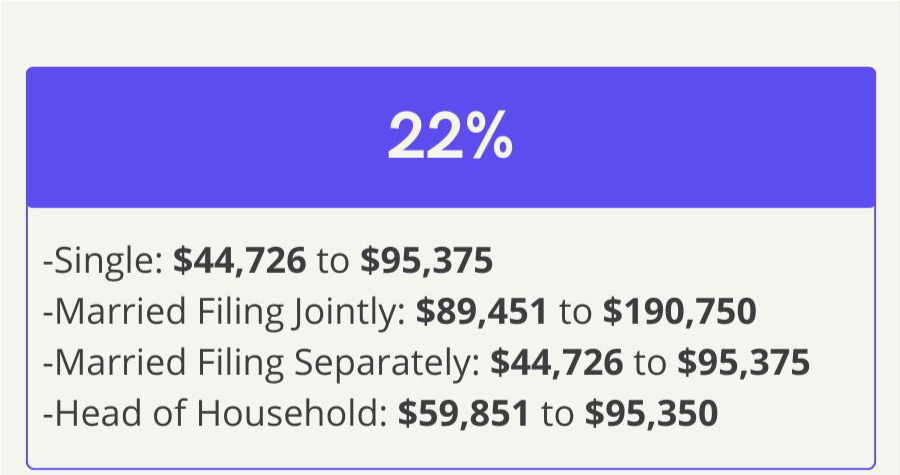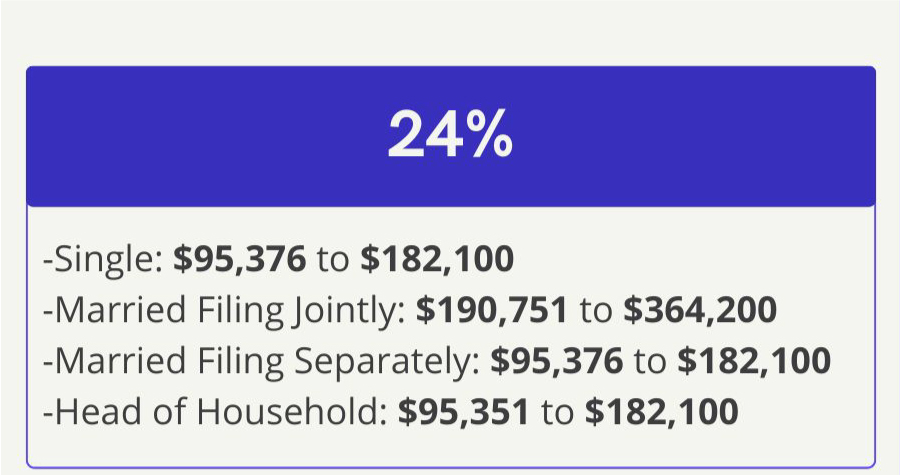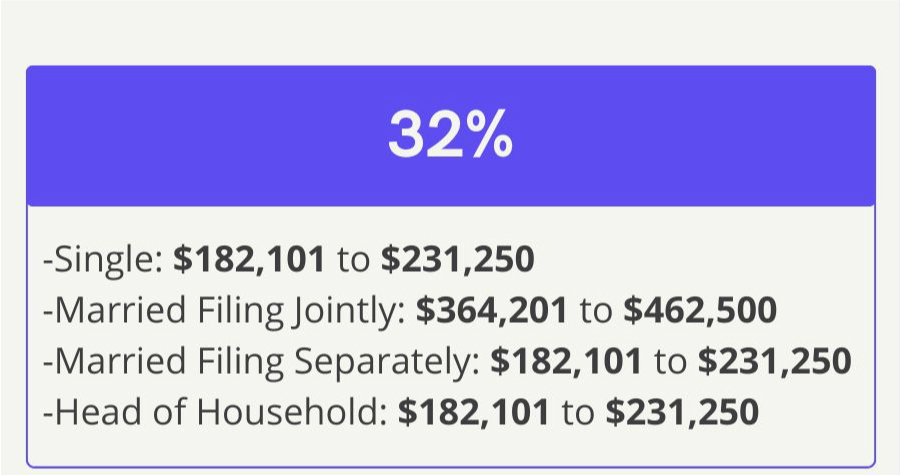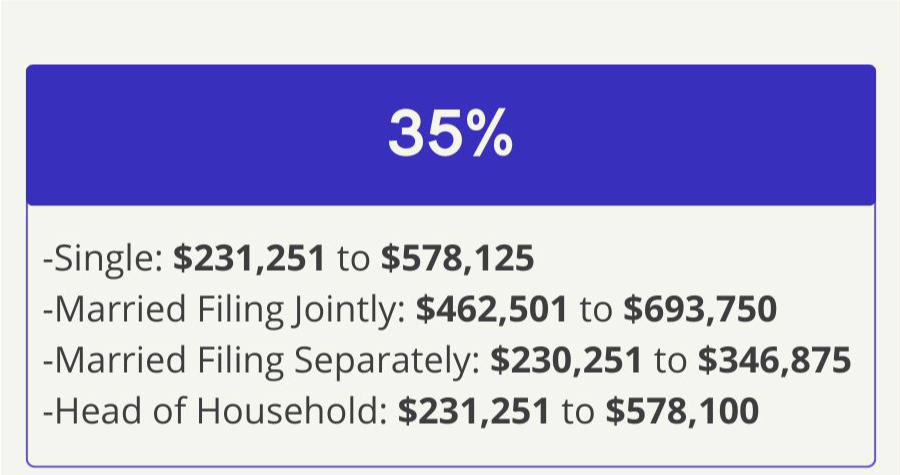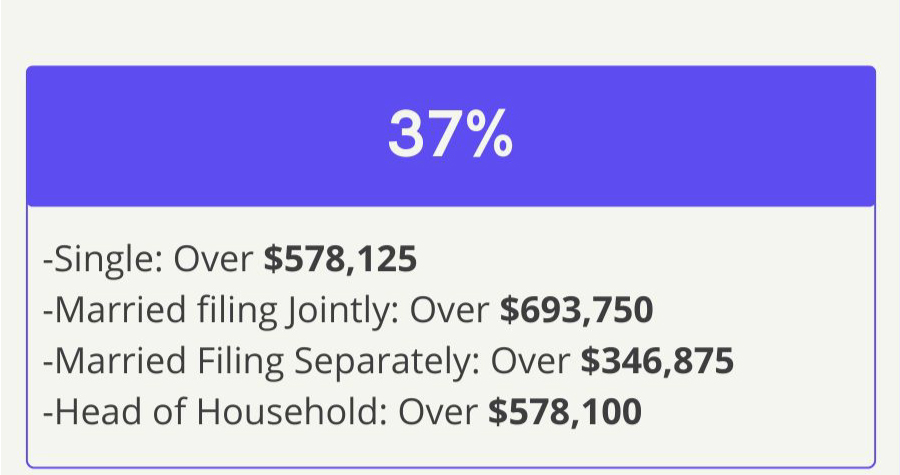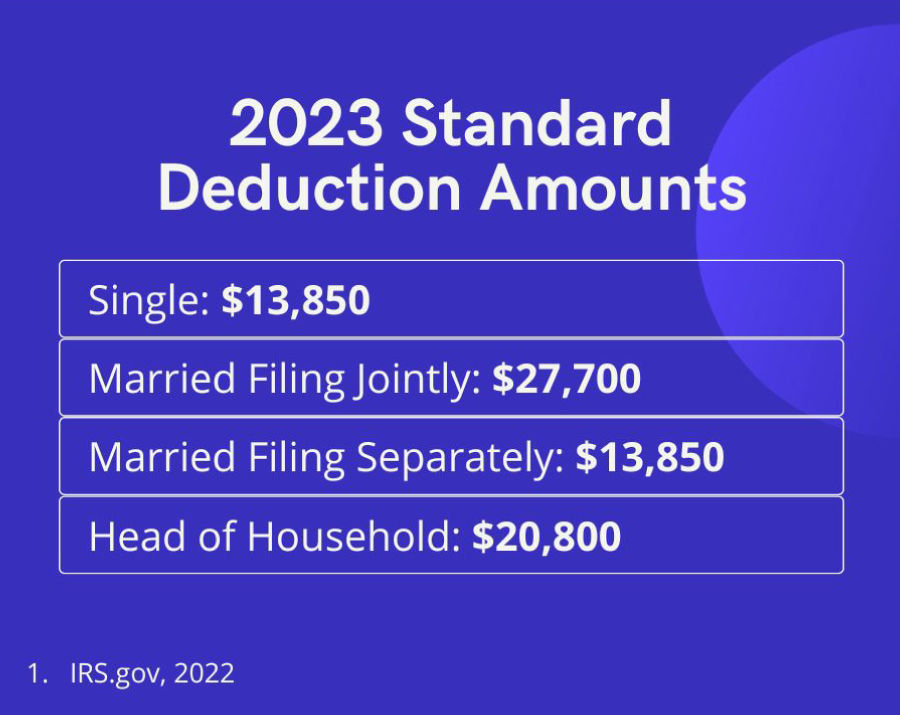 Related Content
You wouldn't leave your paycheck on the bus. Without basic estate planning, your wealth is equally at risk.
Now's a great opportunity to help kids learn about the value of money. Not just that it's useful or necessary—but how we get it and how to maximize its value.
Heading into retirement with confidence is easier if your planning includes steps to minimize taxes, especially as it relates to health care planning.