Choose Your Own Retirement Adventure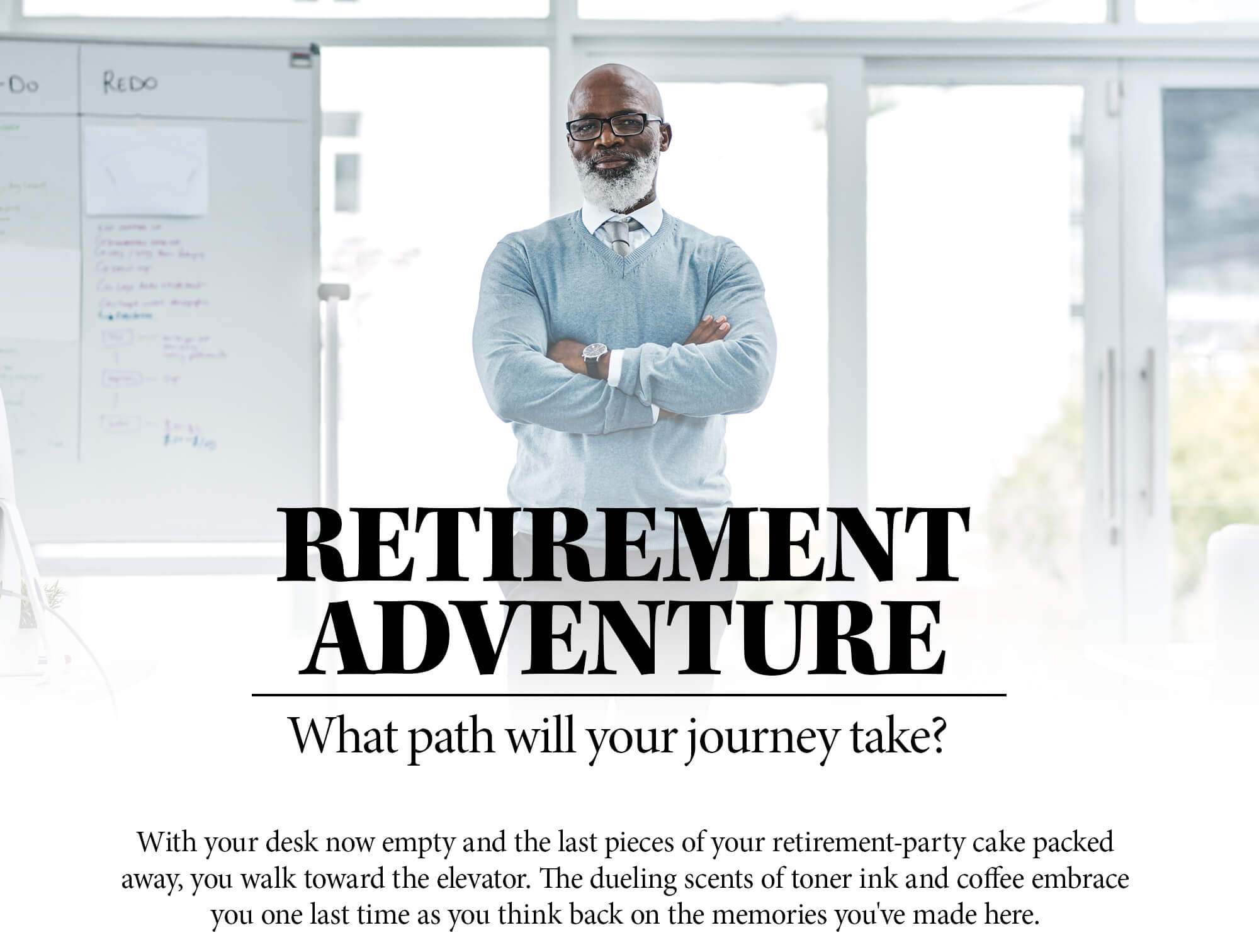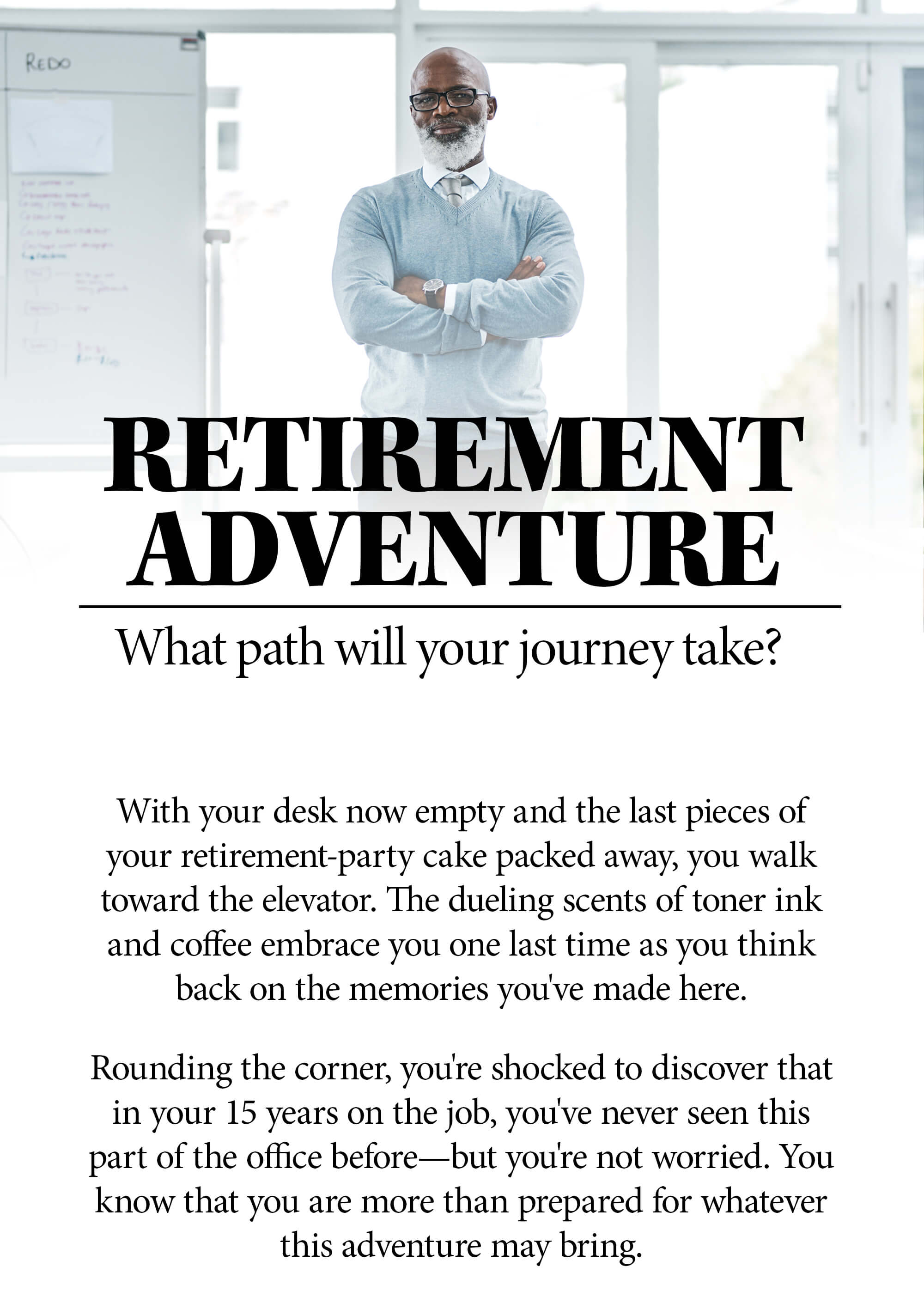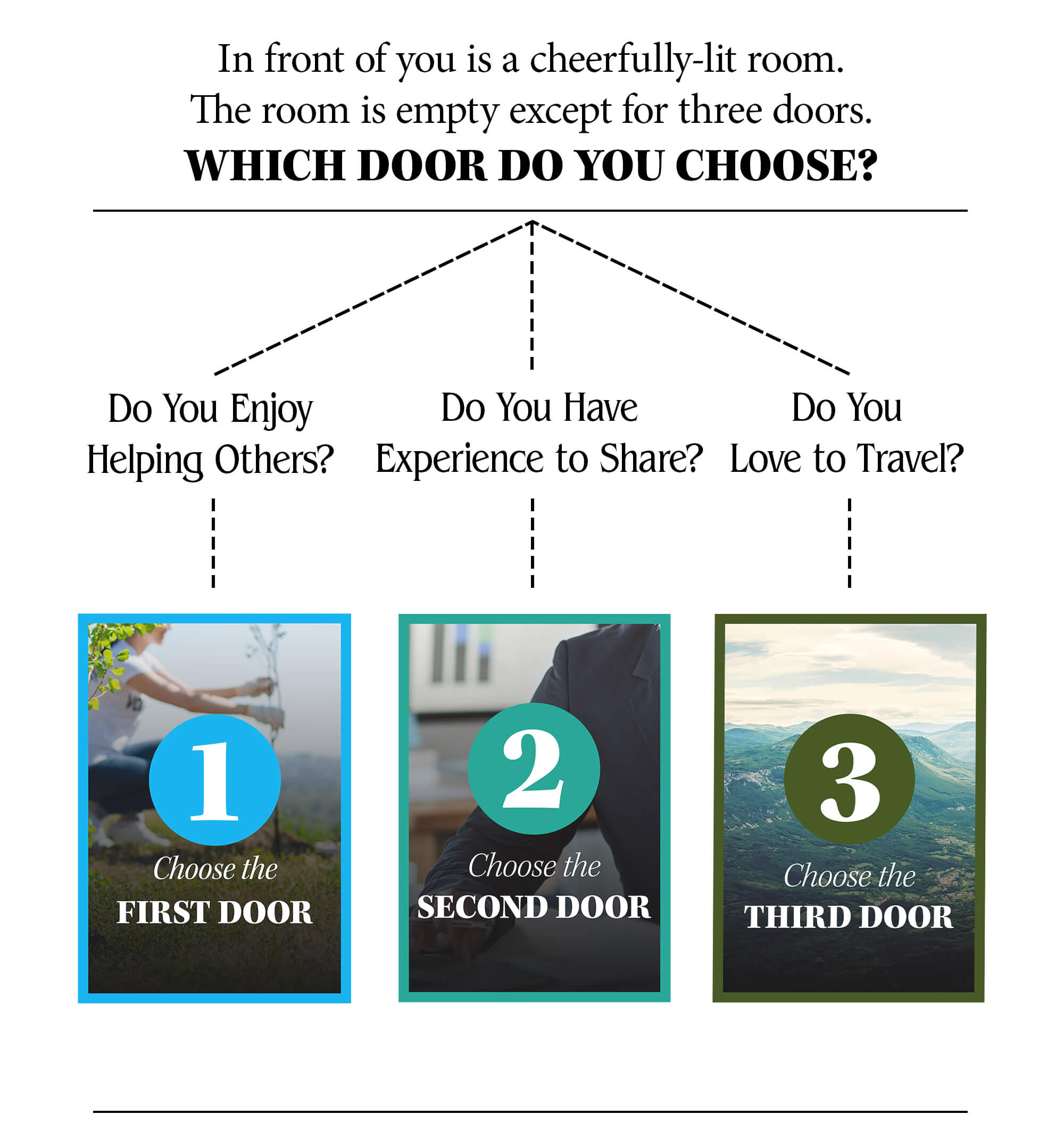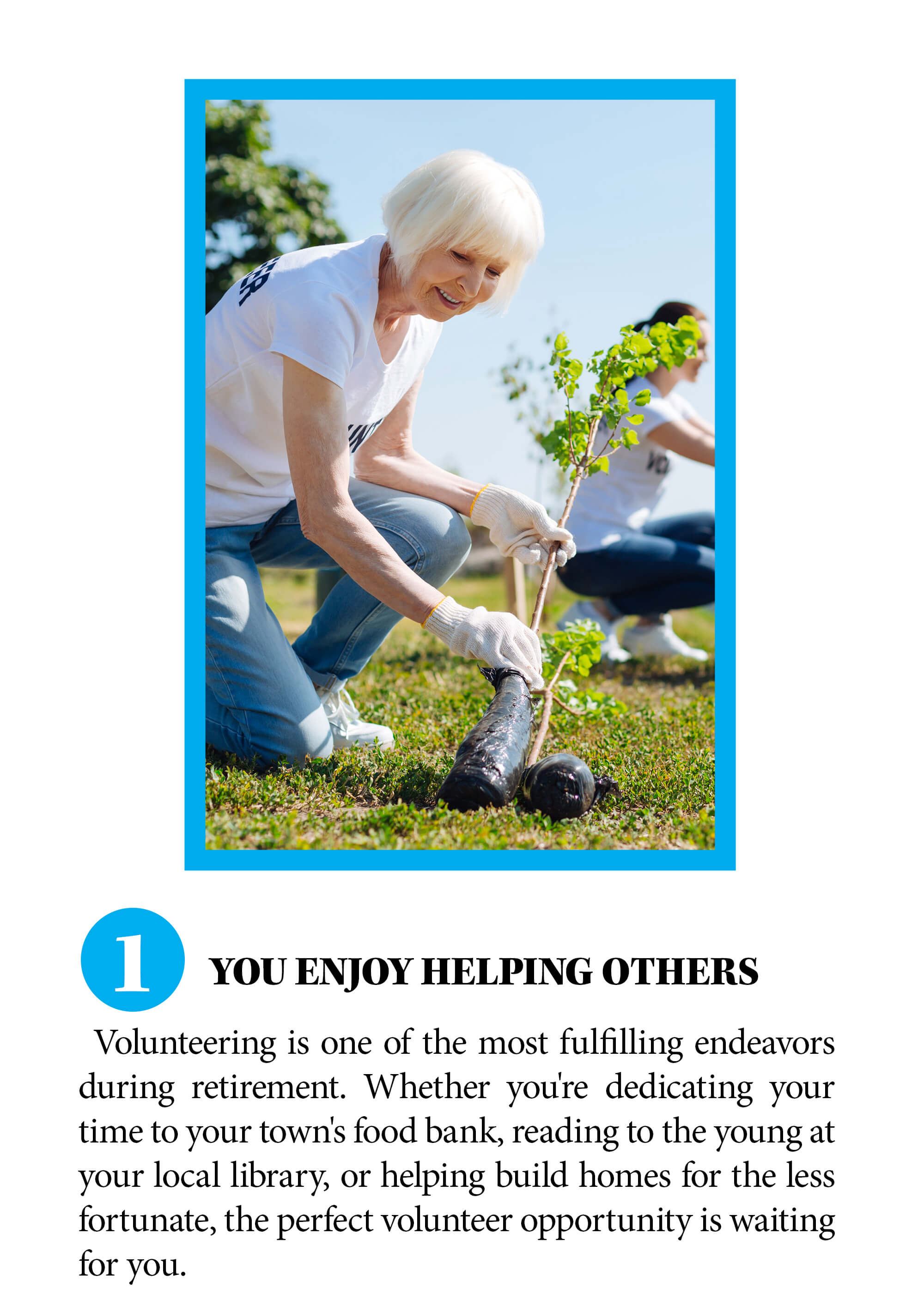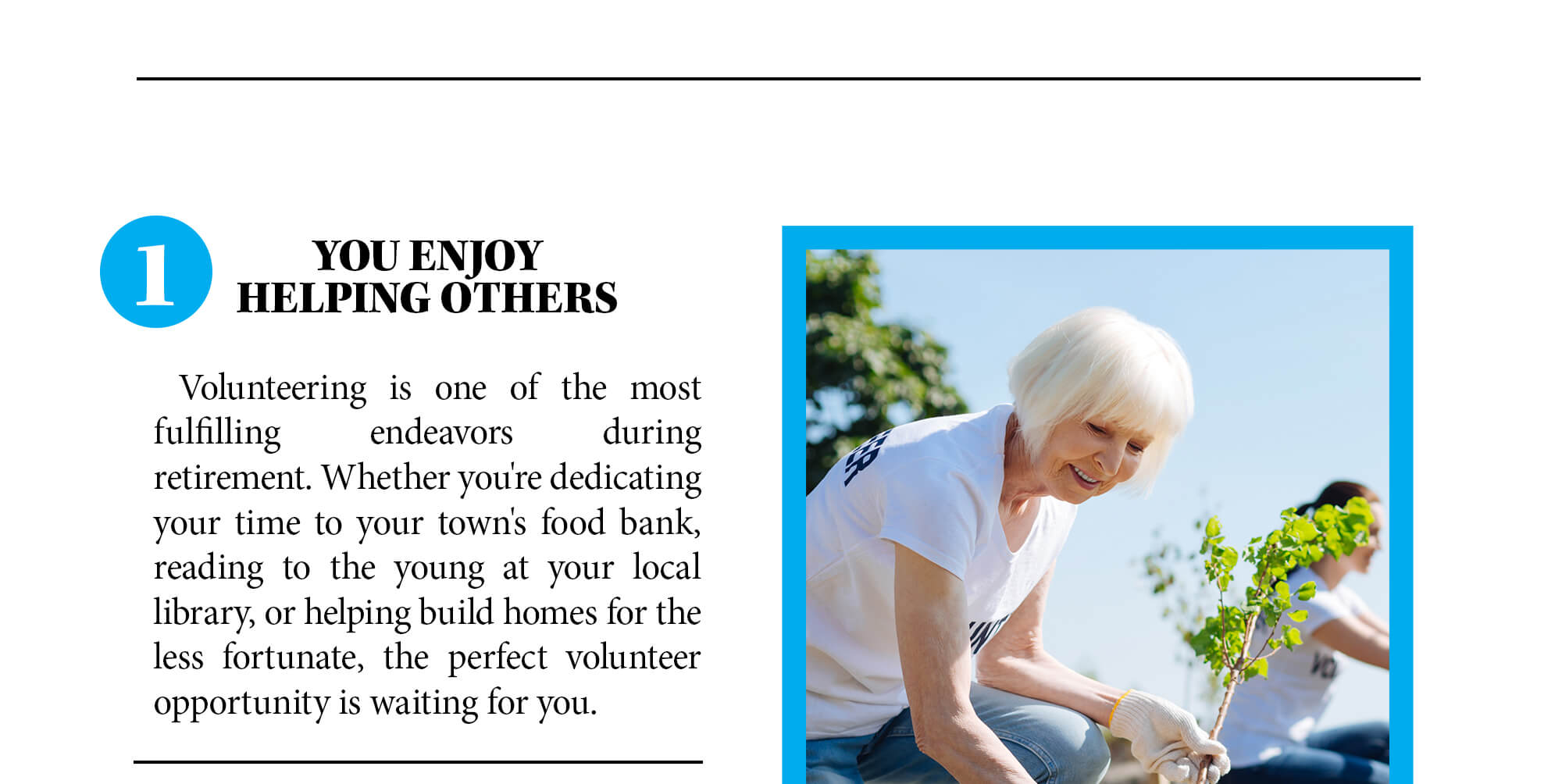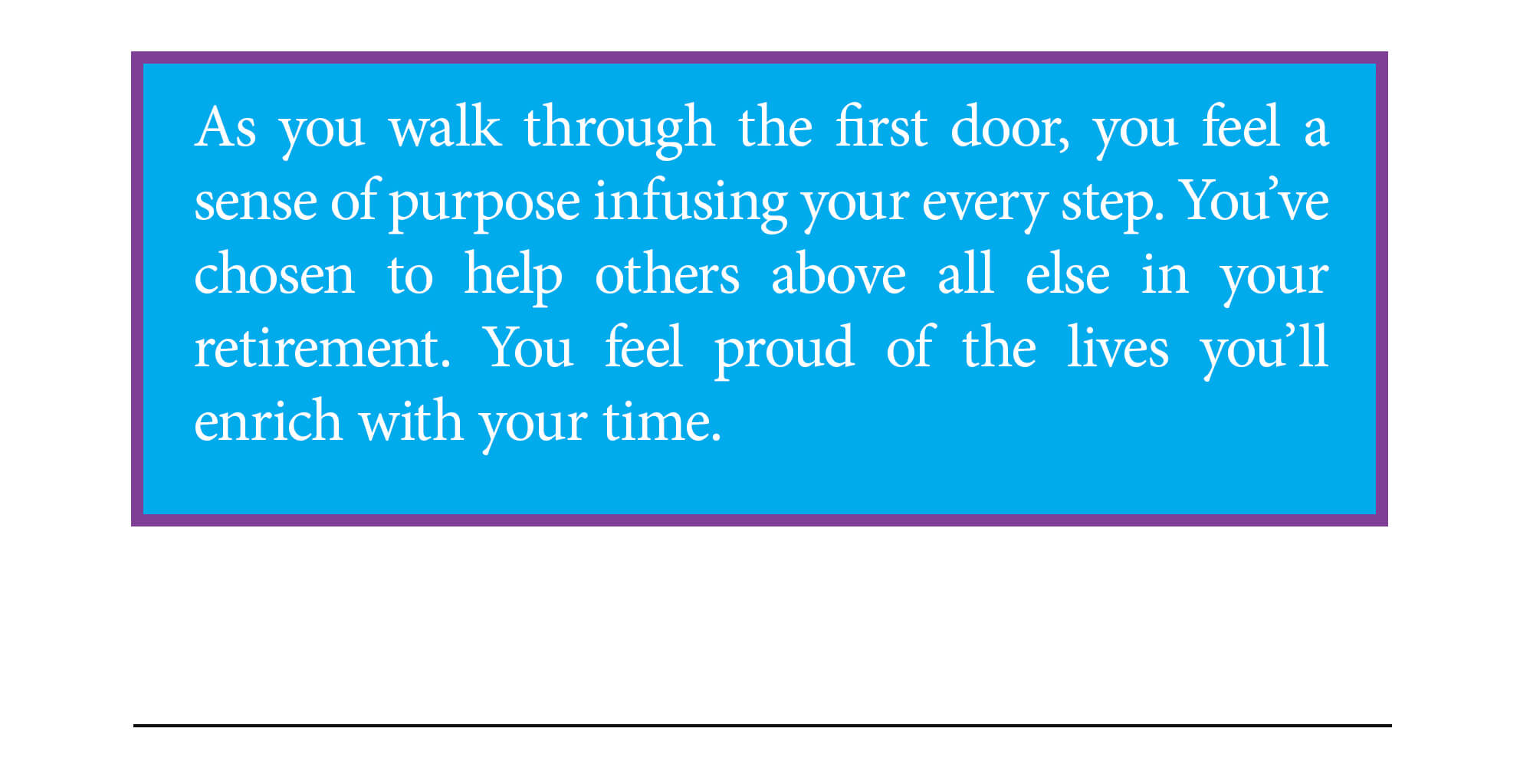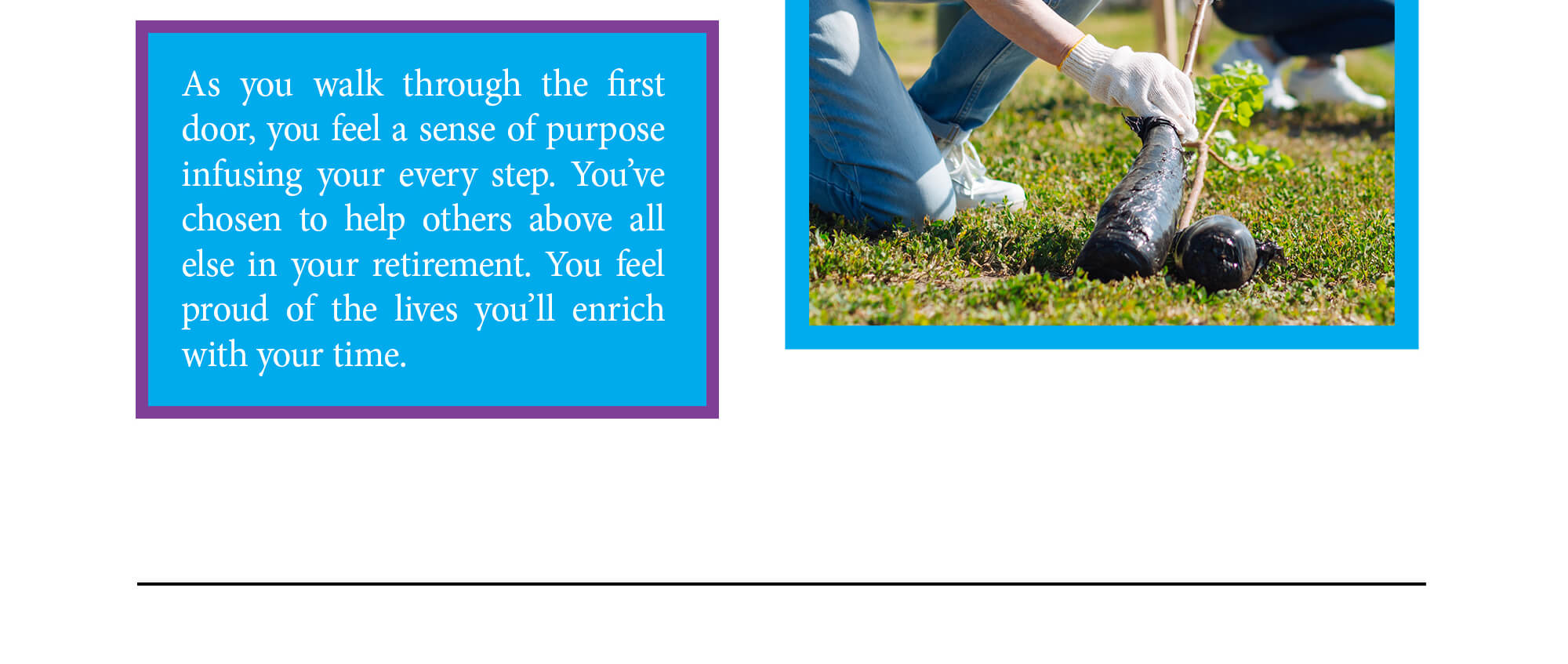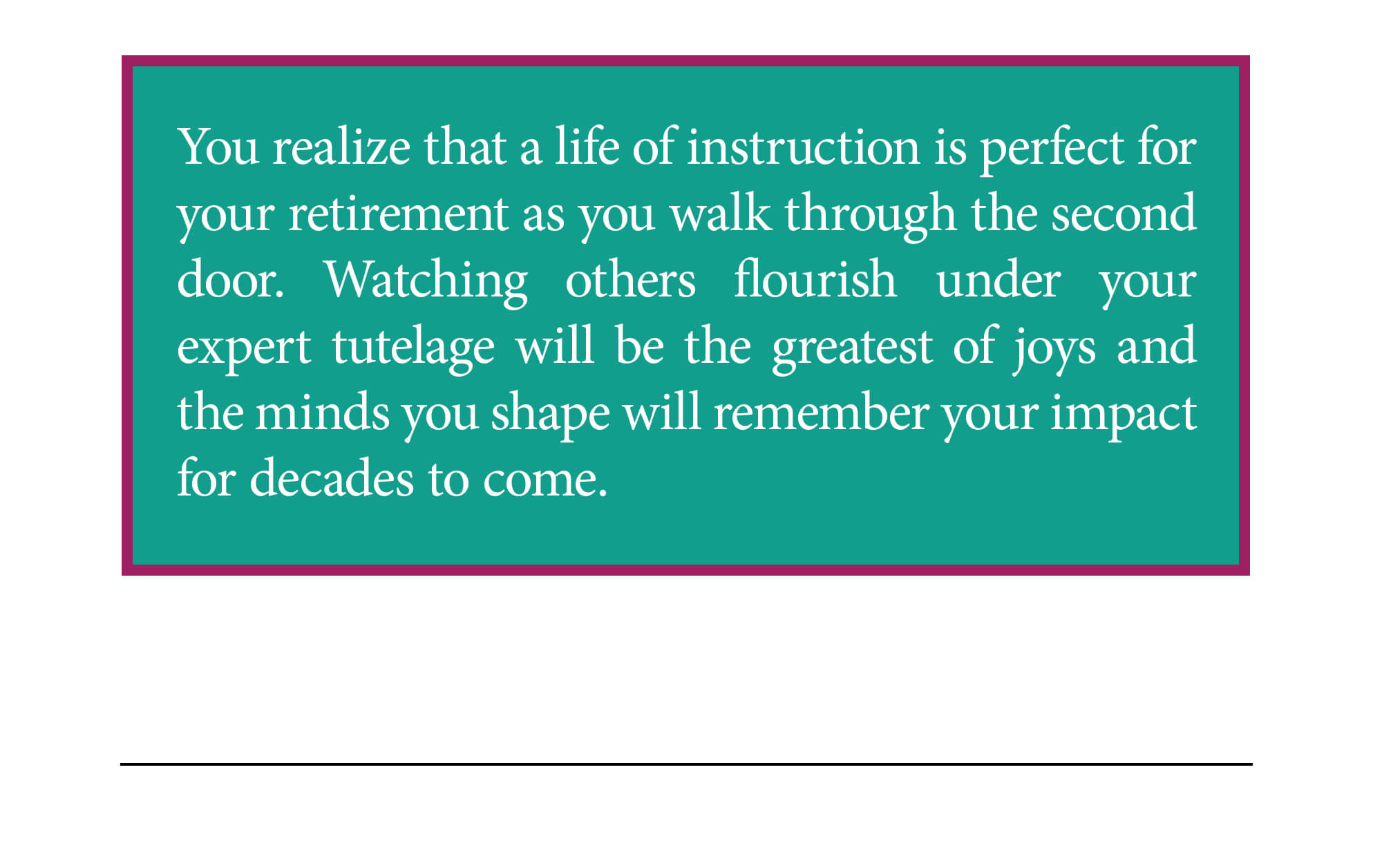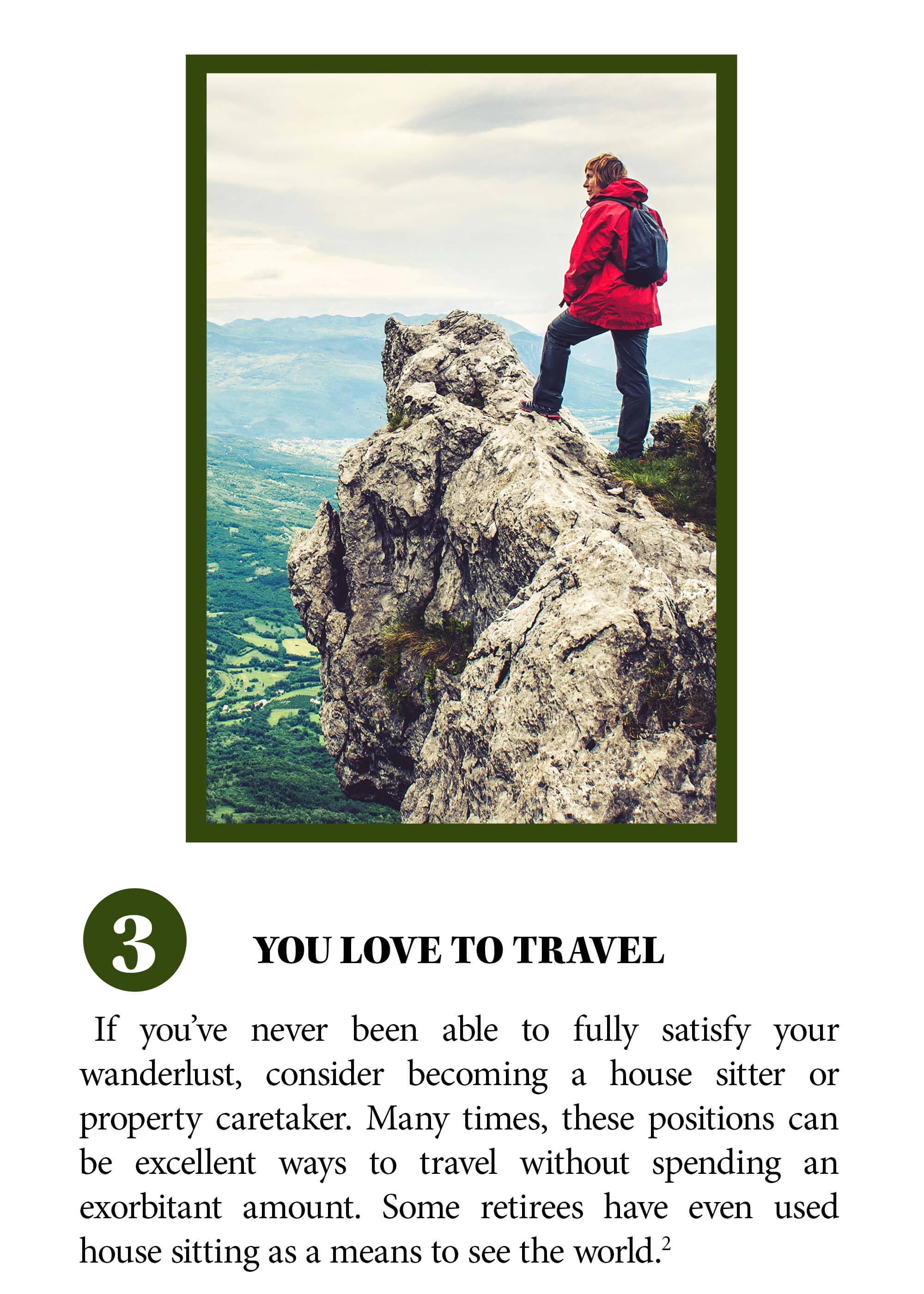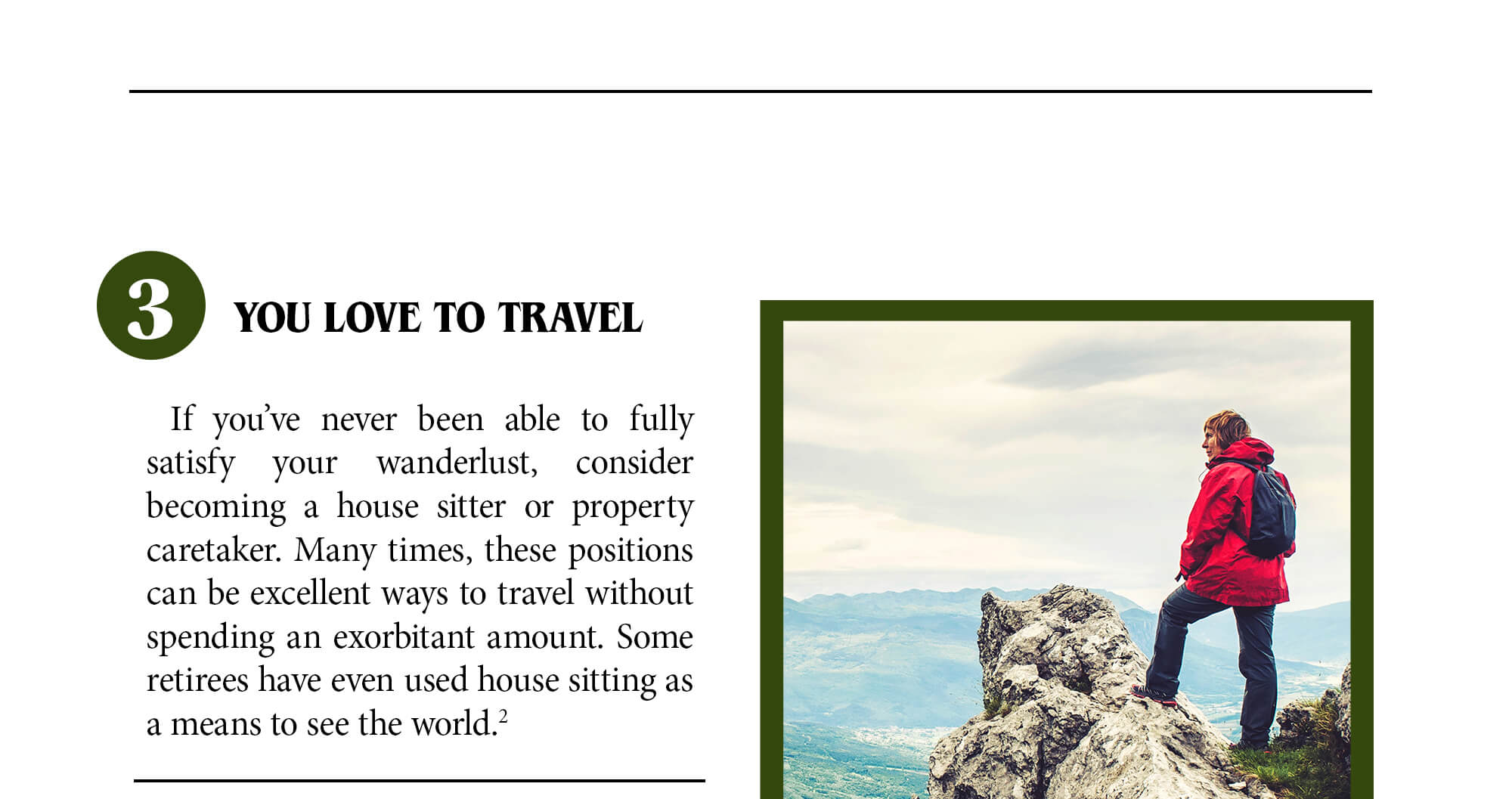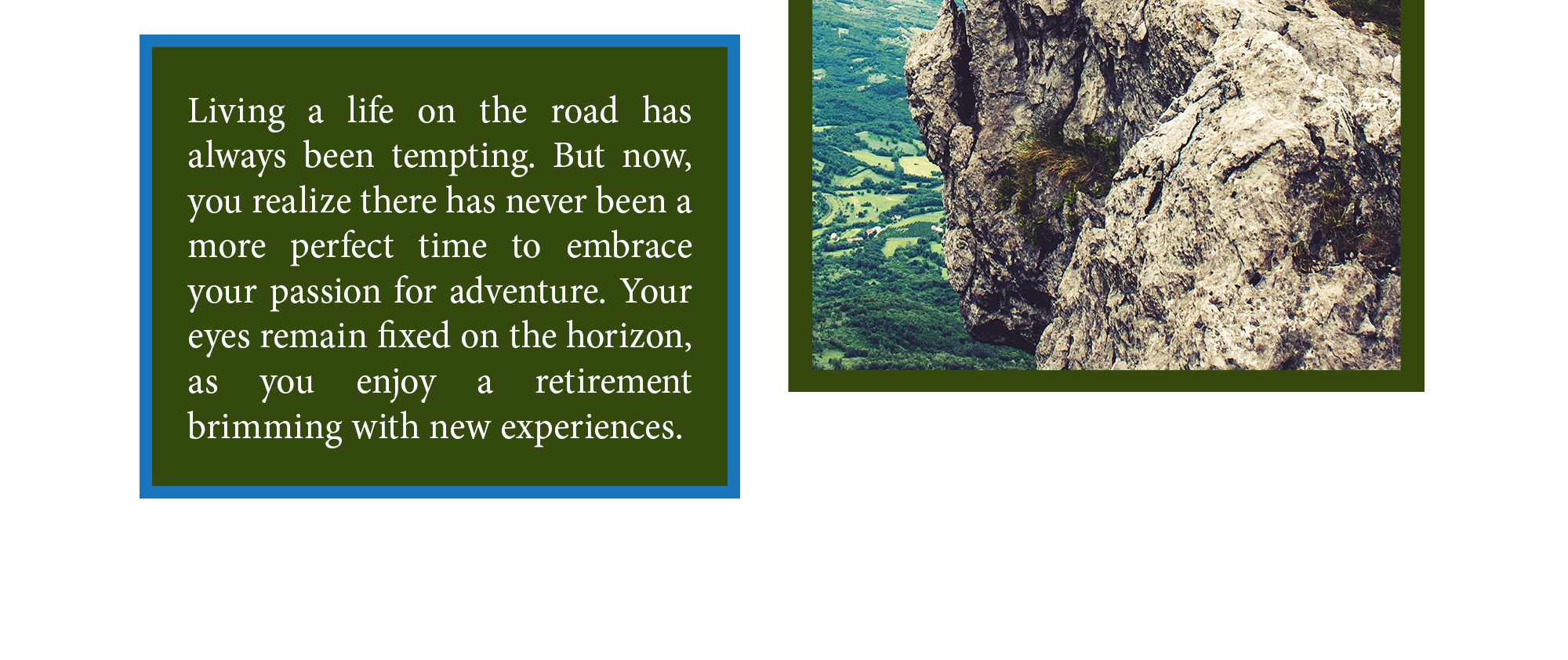 Related Content
Investment account consolidation is important to consider for estate planning.
Getting the instruments of your retirement to work in concert may go far in realizing the retirement you imagine.
From diapers to vacations to groceries, emergency trips to the doctor and more, planning for your financial future is some superhero-level stuff when it comes to family finances.