Buying a Vacation Home? 5 Questions to Consider First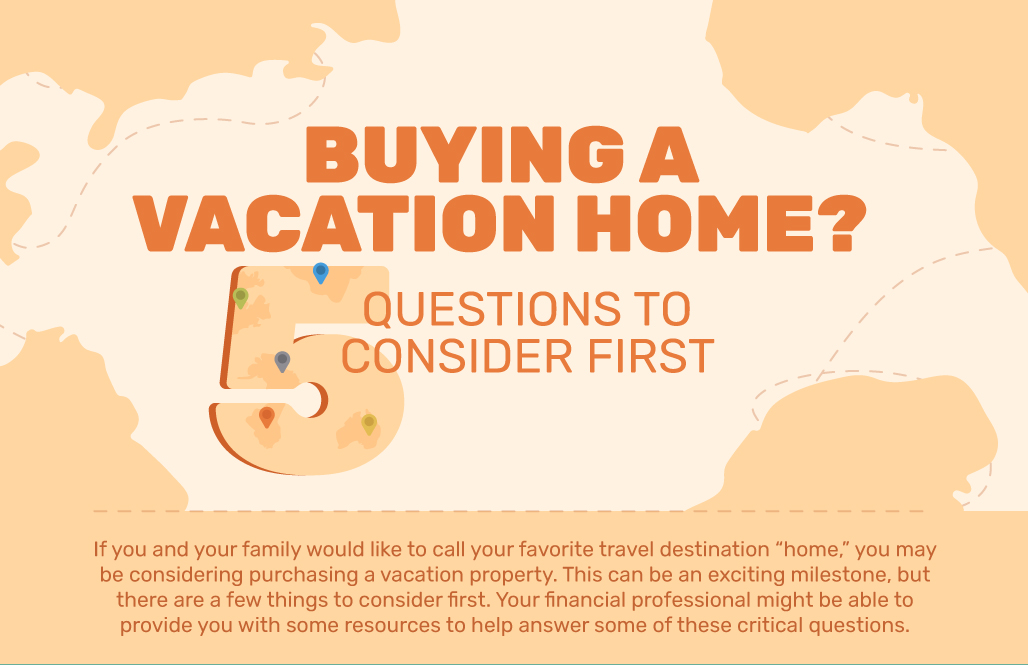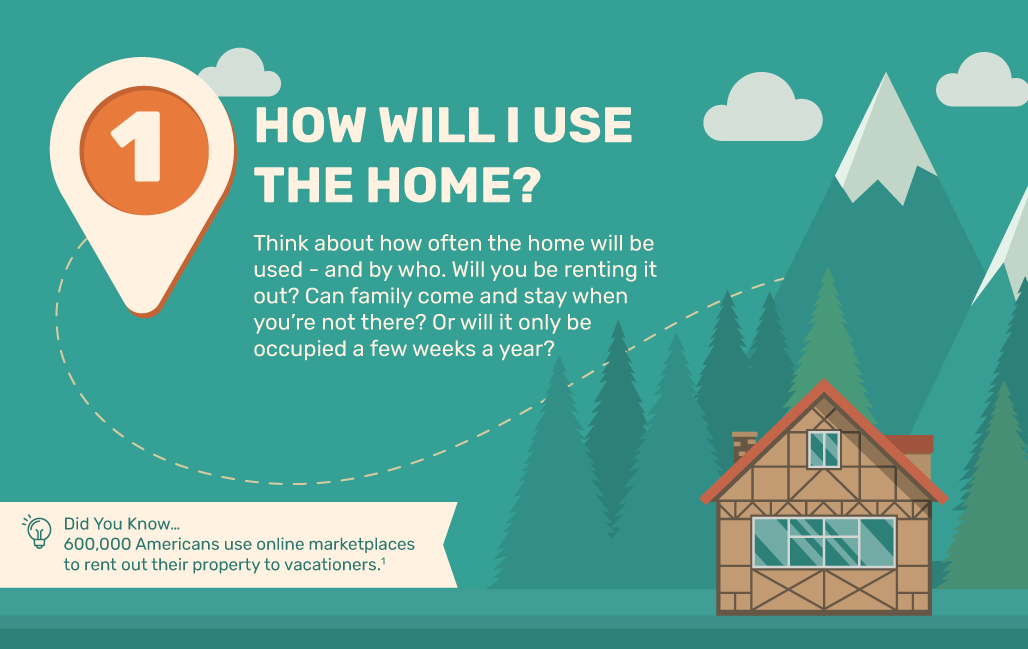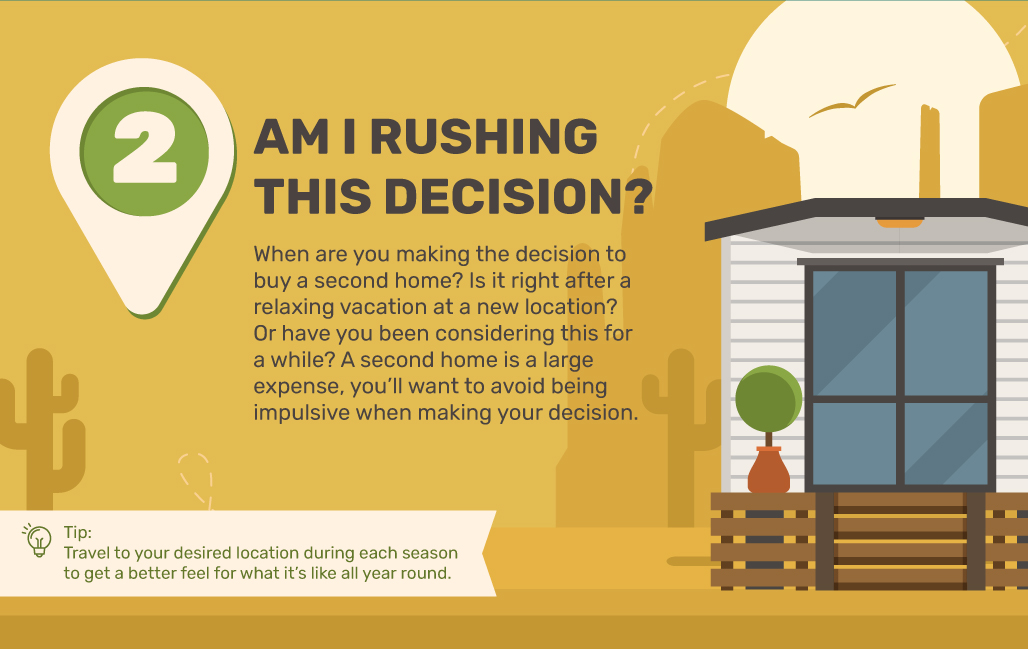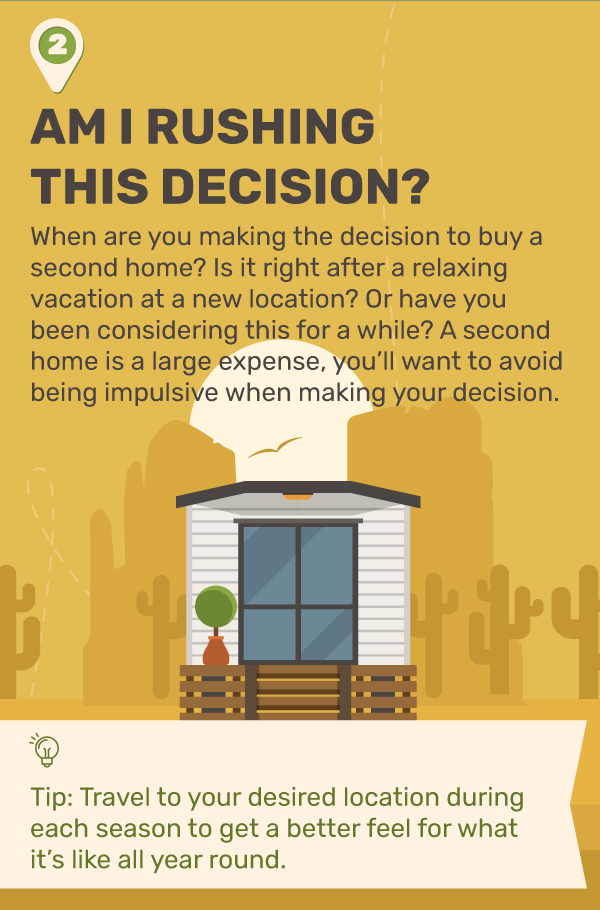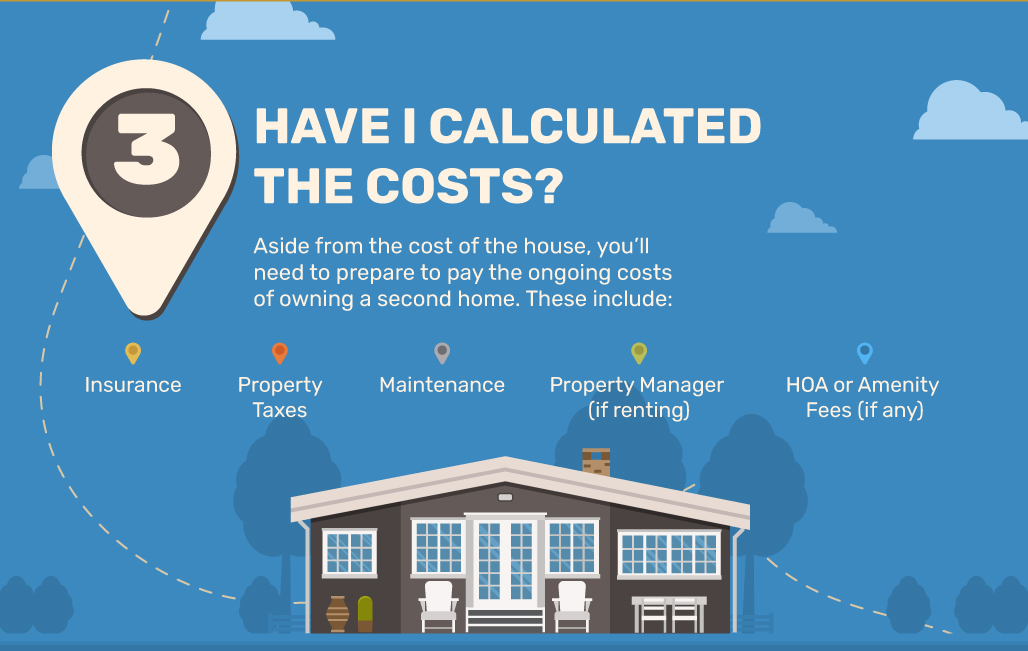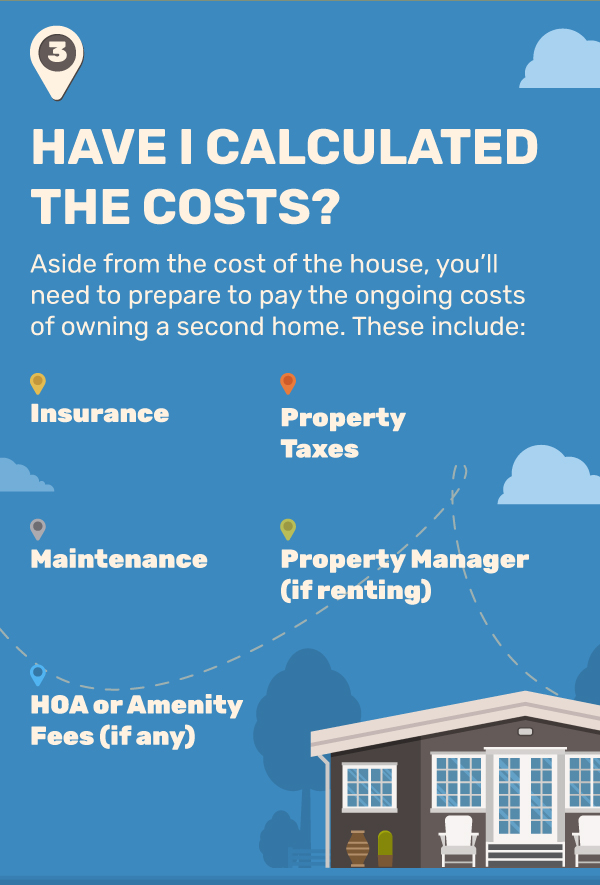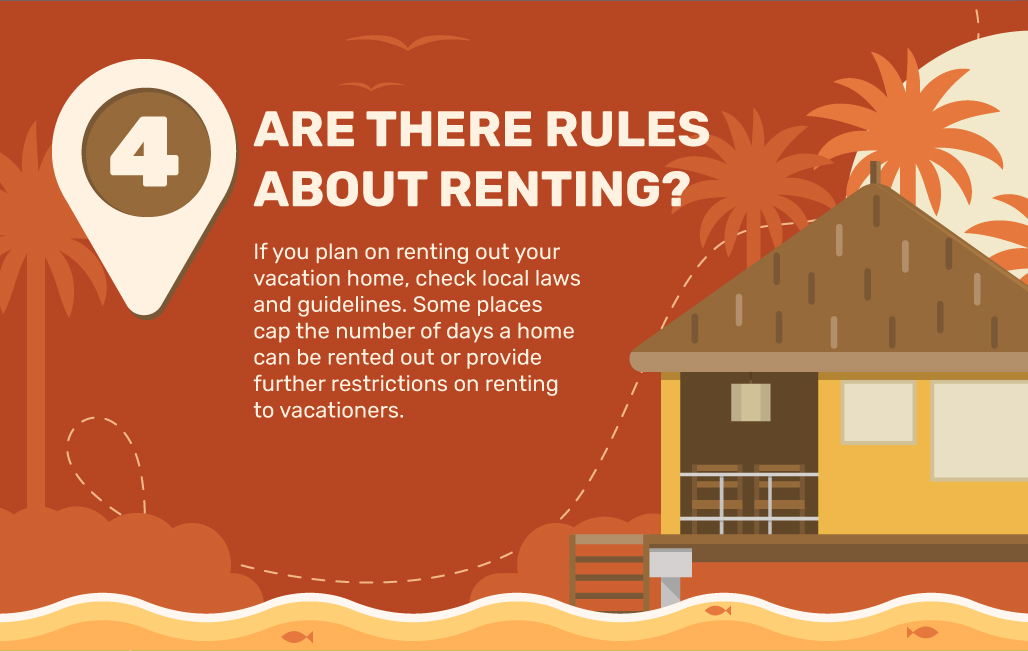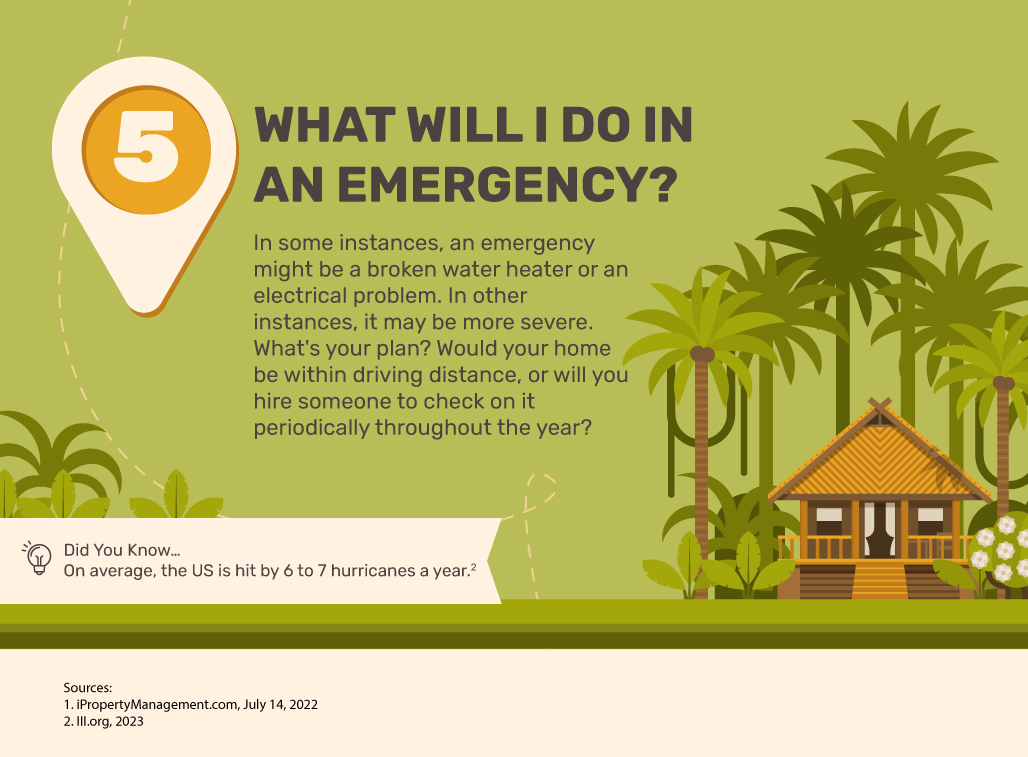 Related Content
Learn about the risks of not having health insurance in this informative article.
Longer, healthier living can put greater stress on retirement assets; the bucket approach may be one answer.
Every business wants to grow. But there's a risk of extending your business so far, so fast that you hit the tipping point...