A Meal for All Generations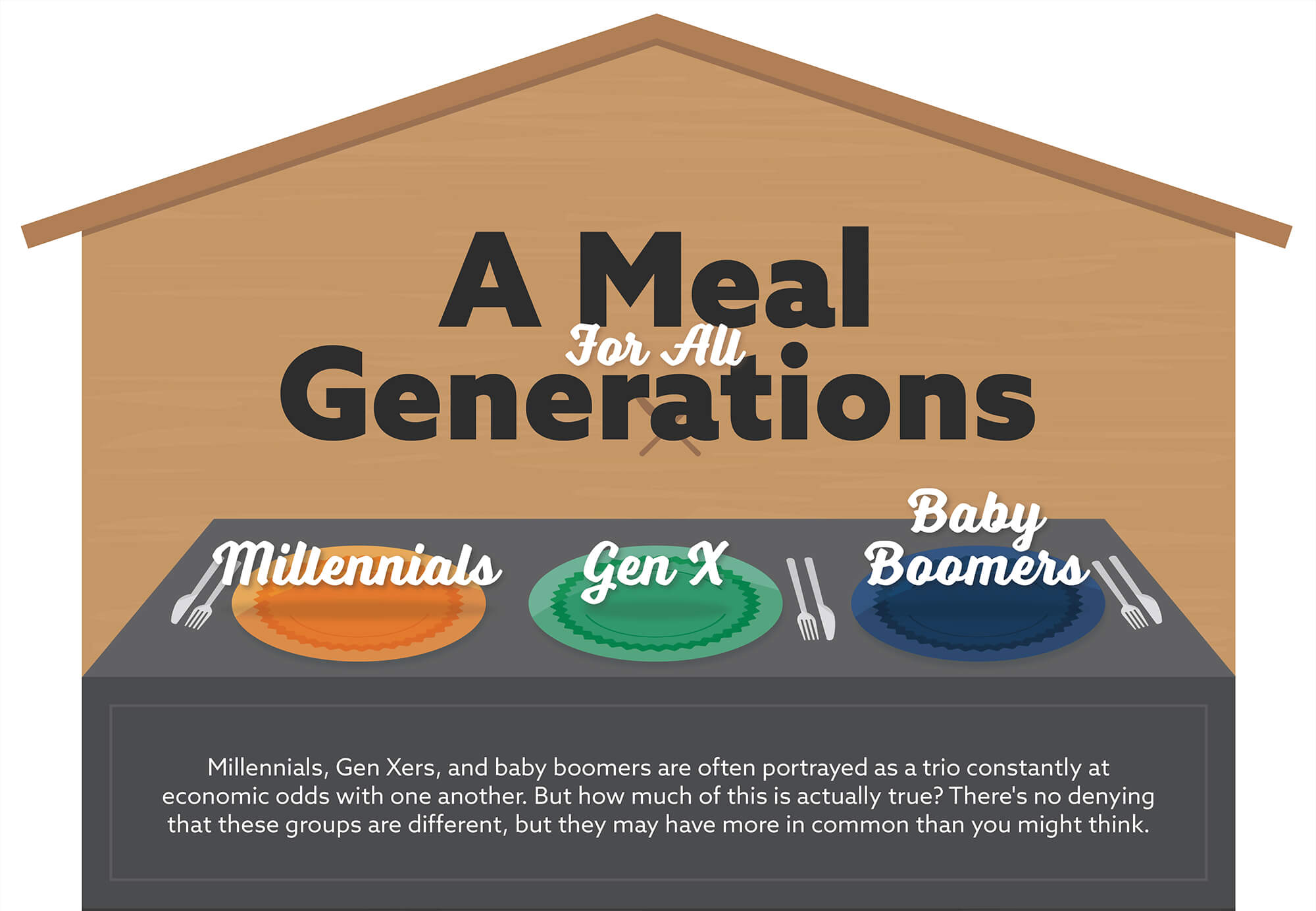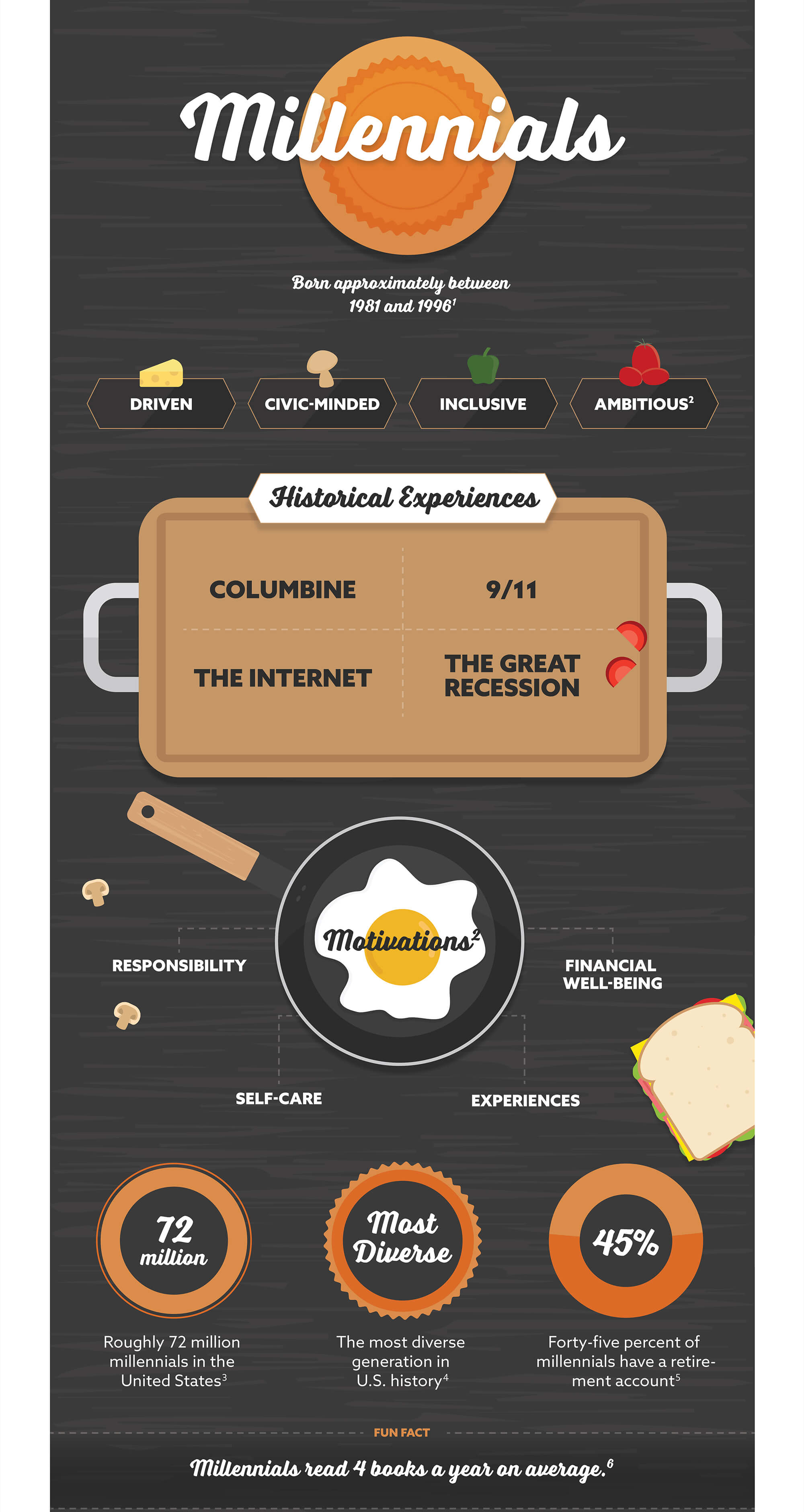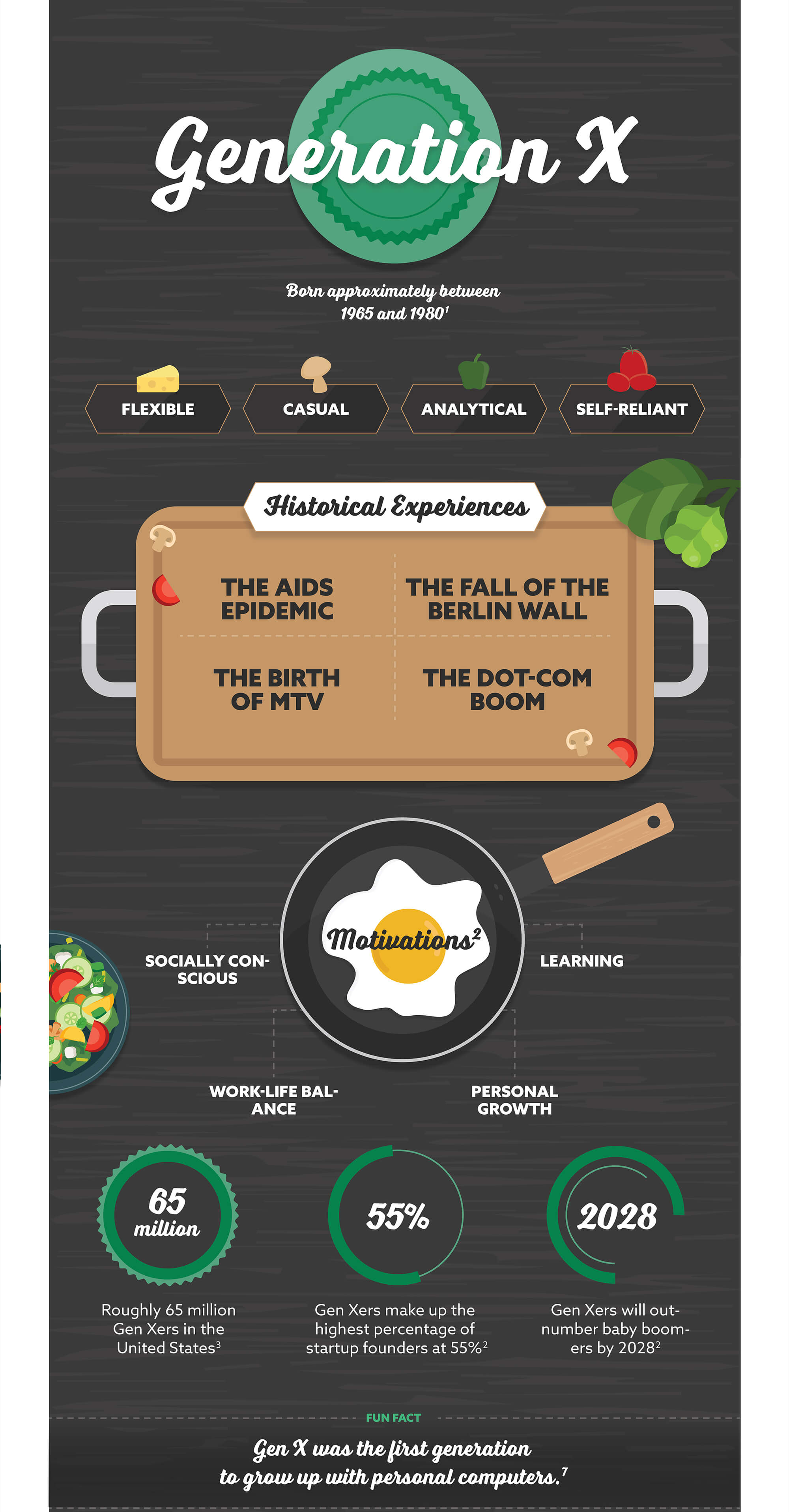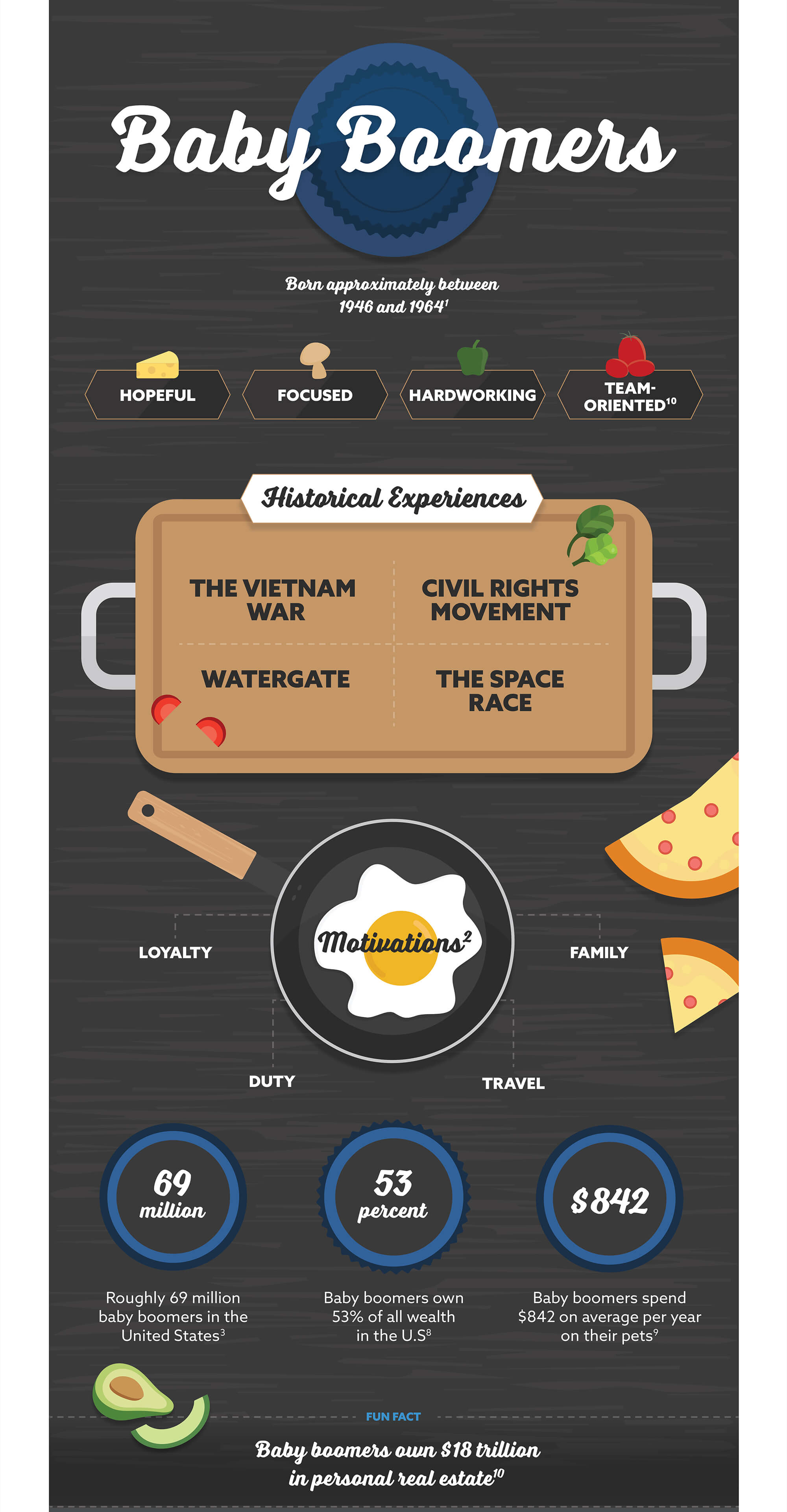 Related Content
Over time, different investments' performances can shift a portfolio's intent and risk profile. Rebalancing may be critical.
FDIC insurance was designed to protect your deposited funds, but do you know how? This article answers that question.
Affluent investors face unique challenges when putting together an investment strategy. Make sure you keep these in mind.