Bull & Bear Markets: A Timeline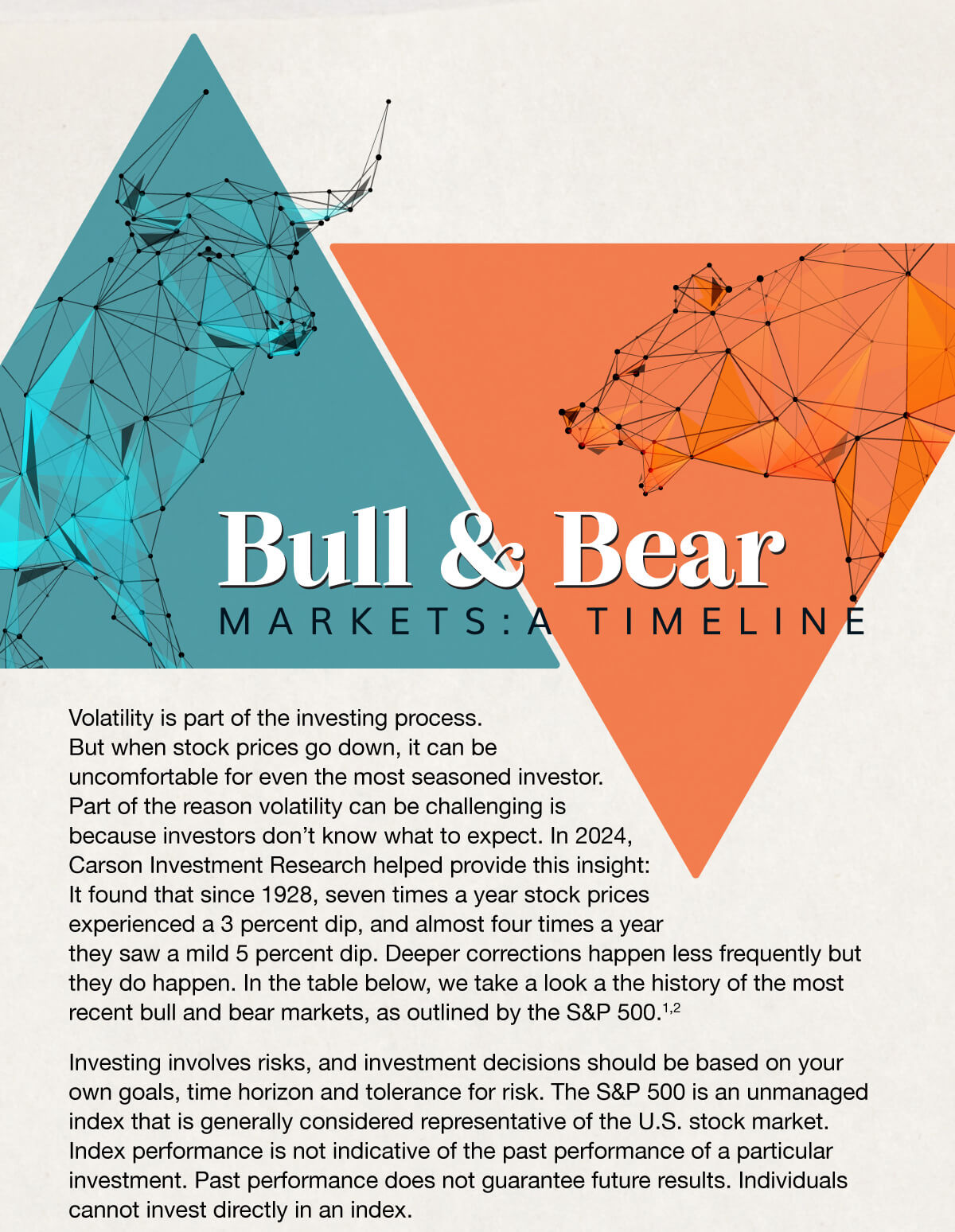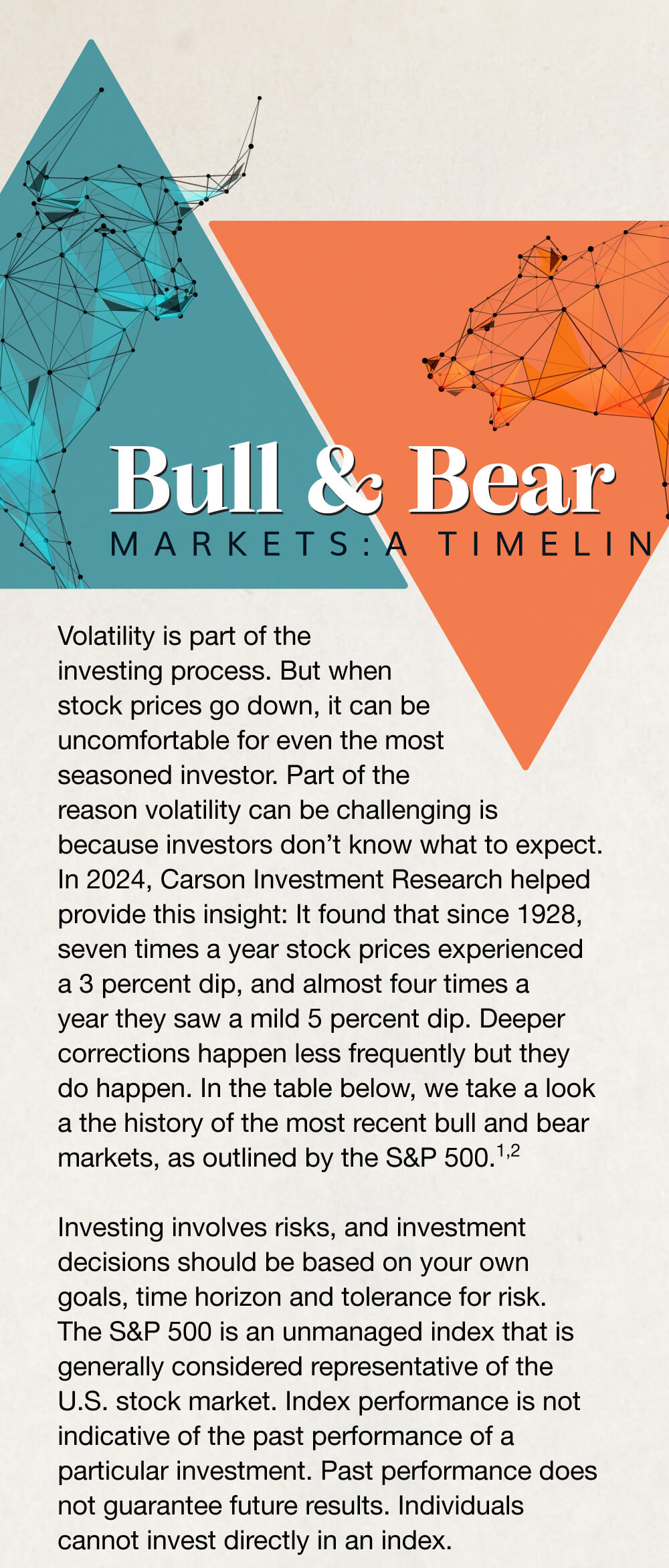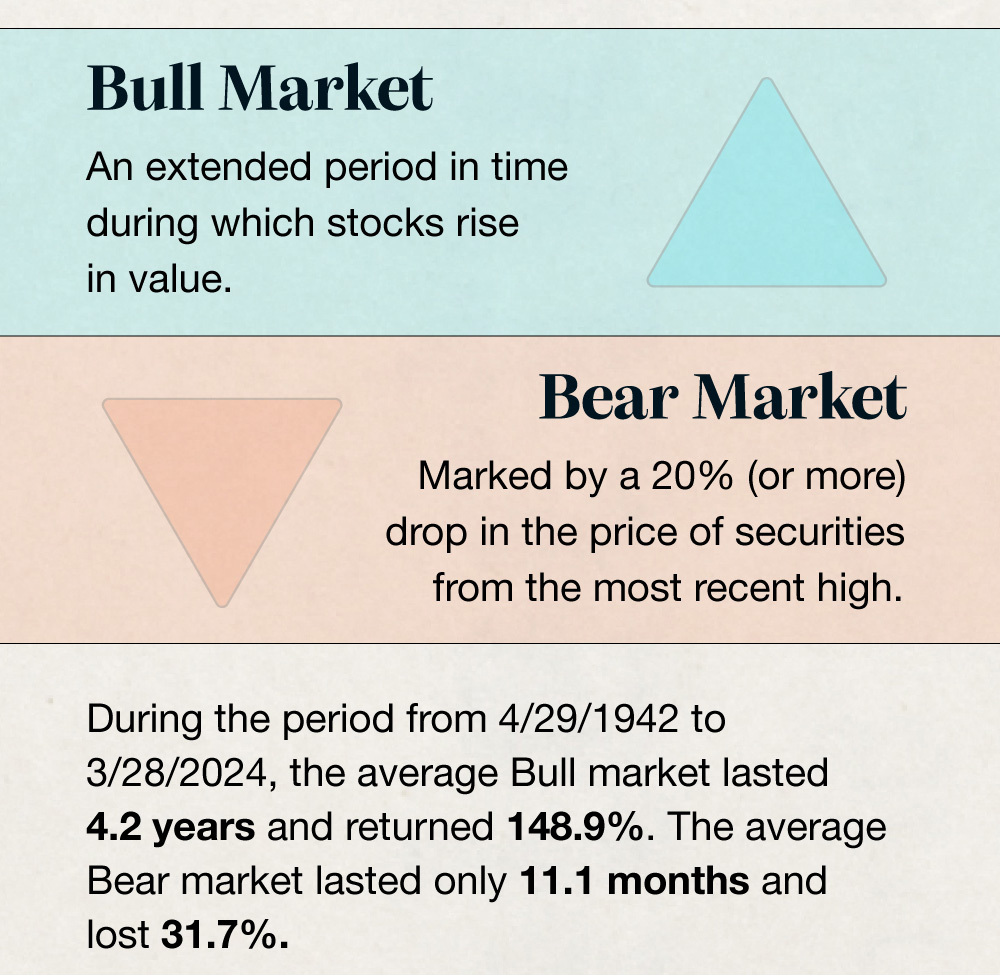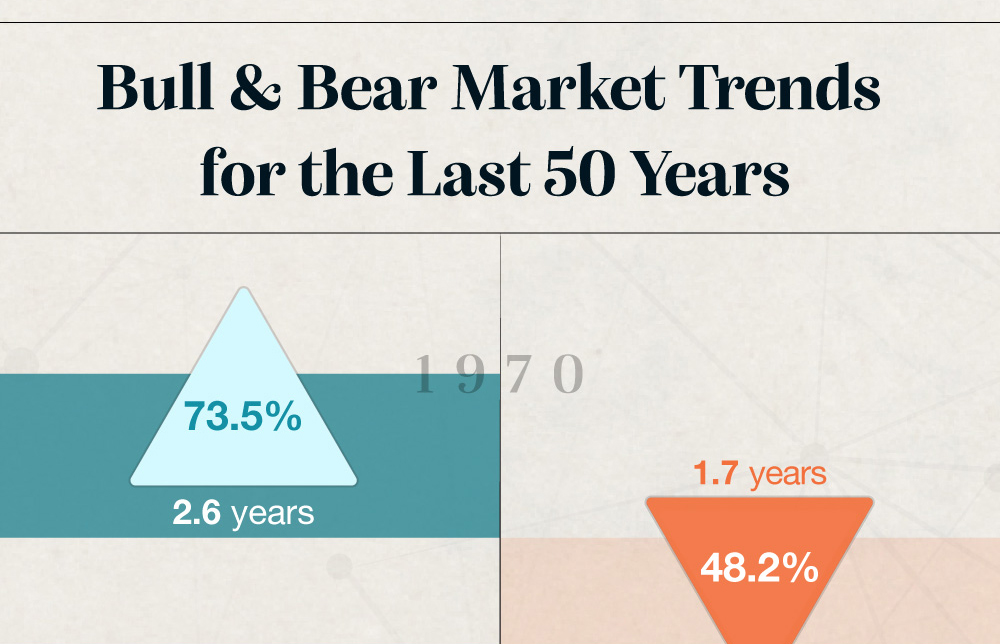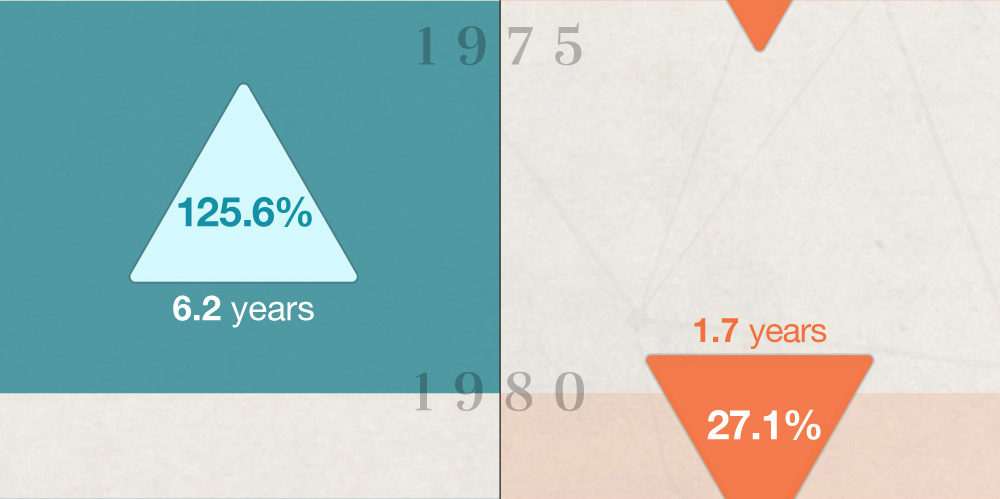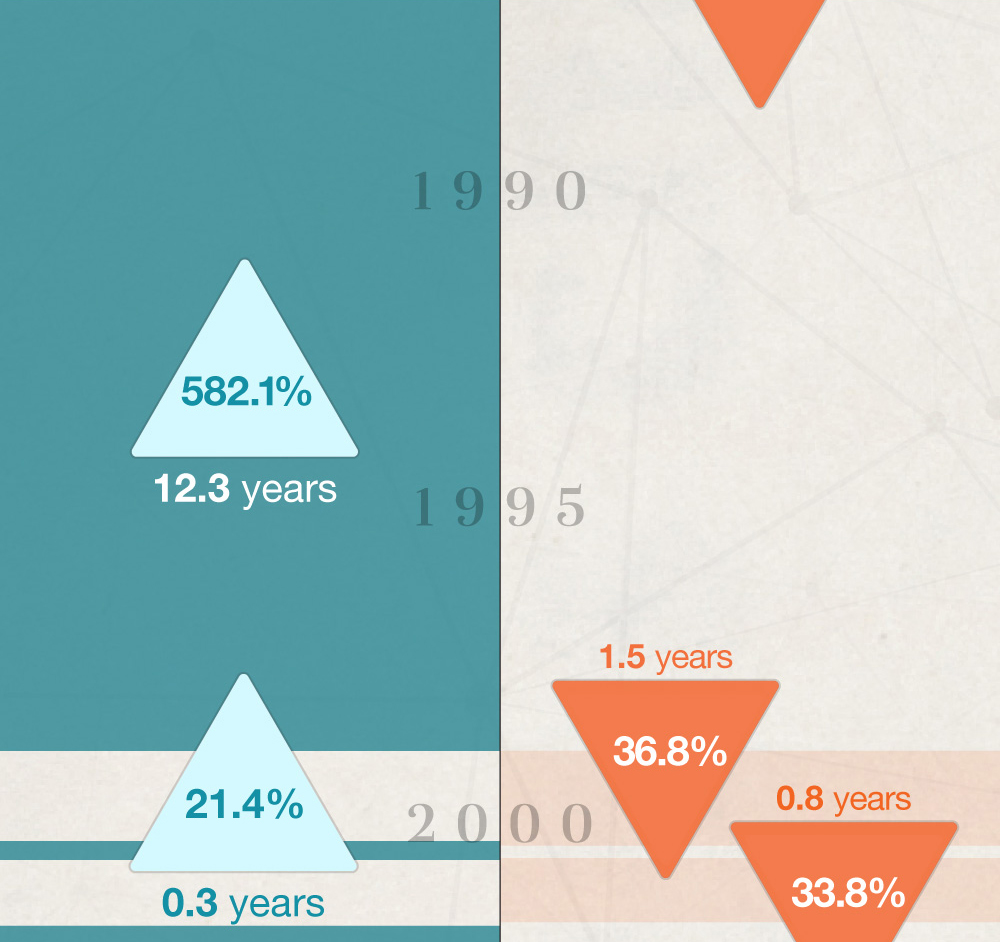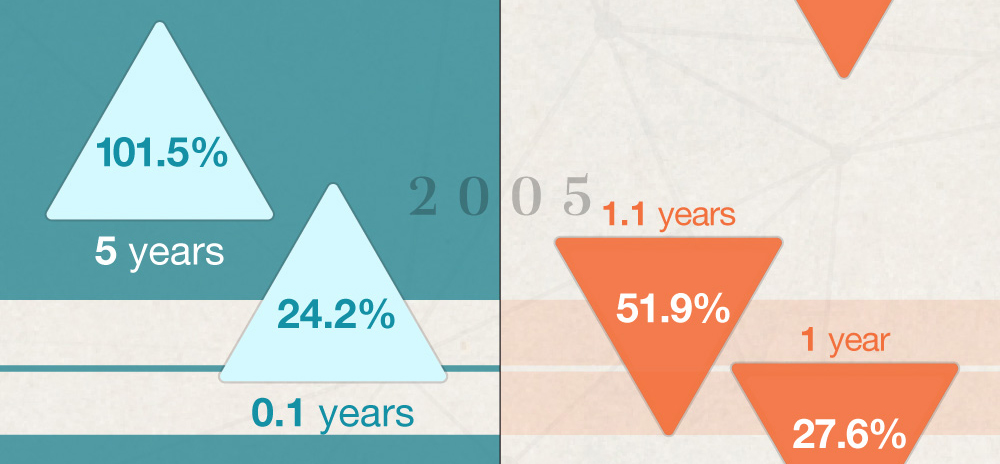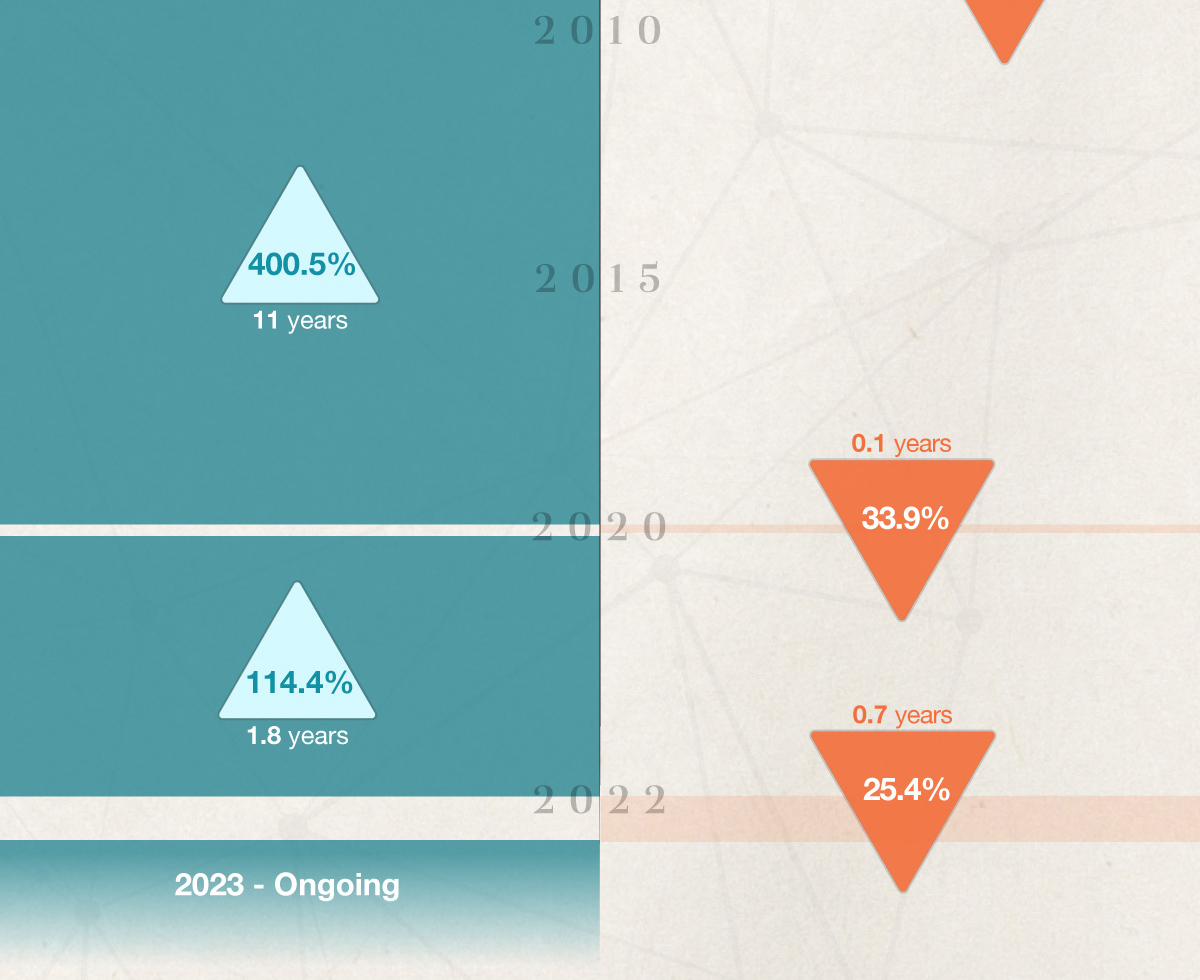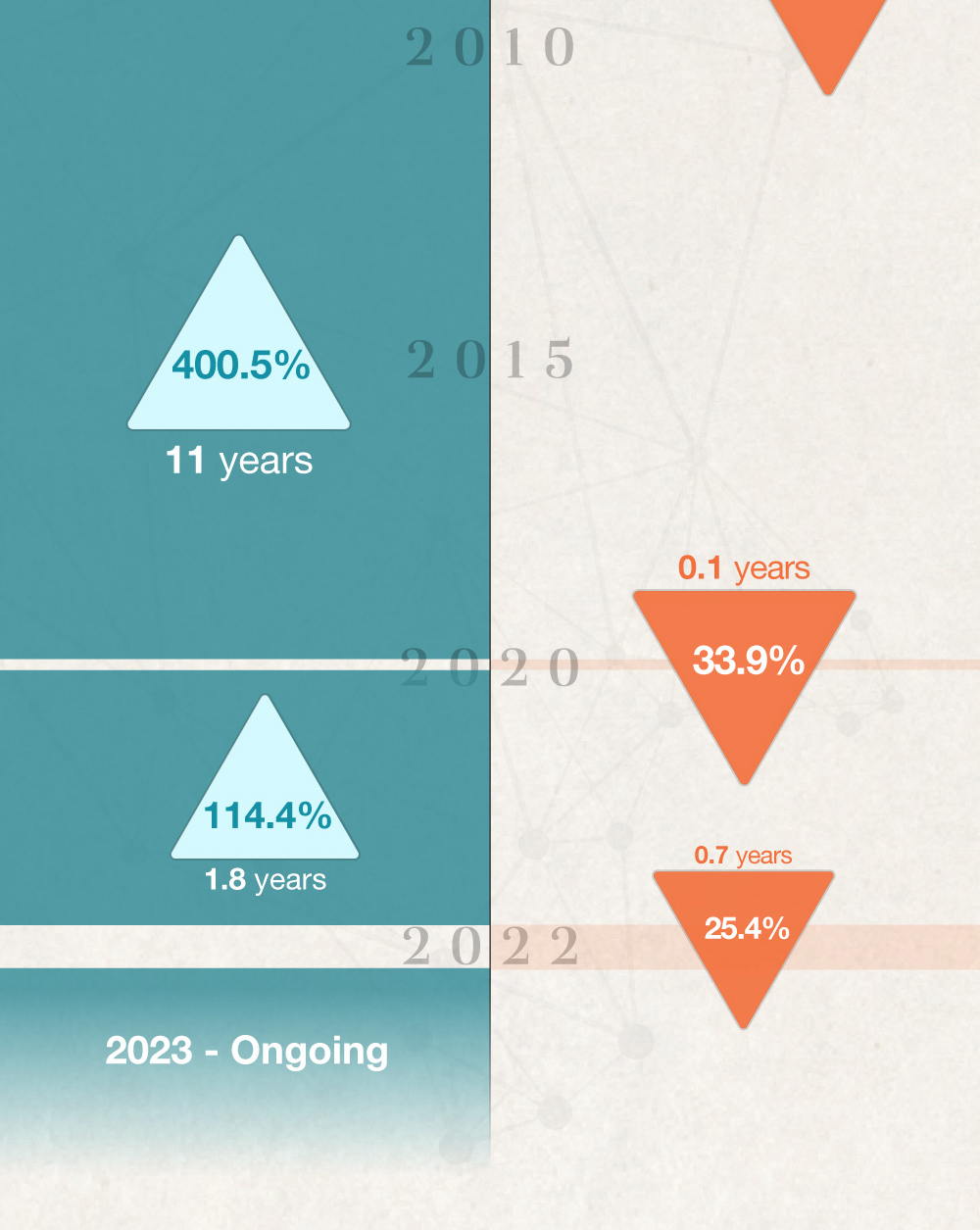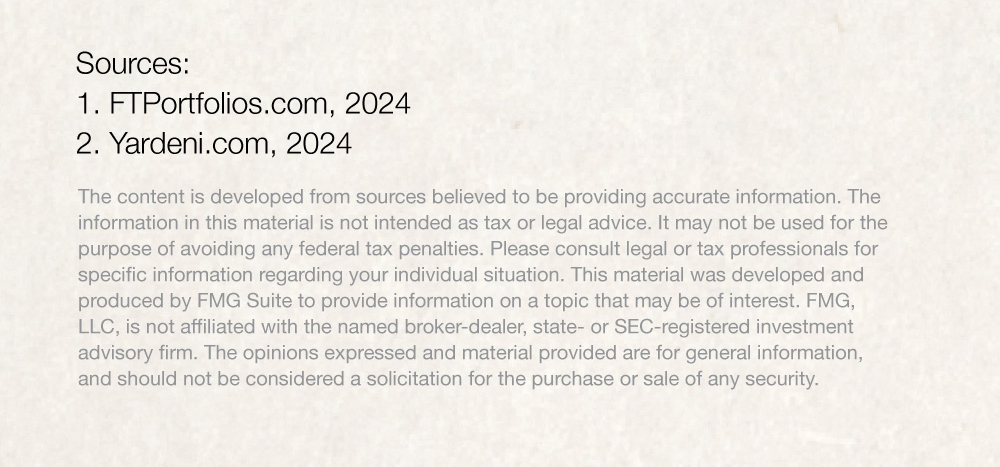 Related Content
"Mom, can I have five bucks?" These words will be heard by all parents at some point. Every parent must decide...
Have fun and learn how to craft the perfect password with the help of this highly engaging infographic.
Getting what you want out of your money may require the right game plan.