Life Insurance Myths: Debunked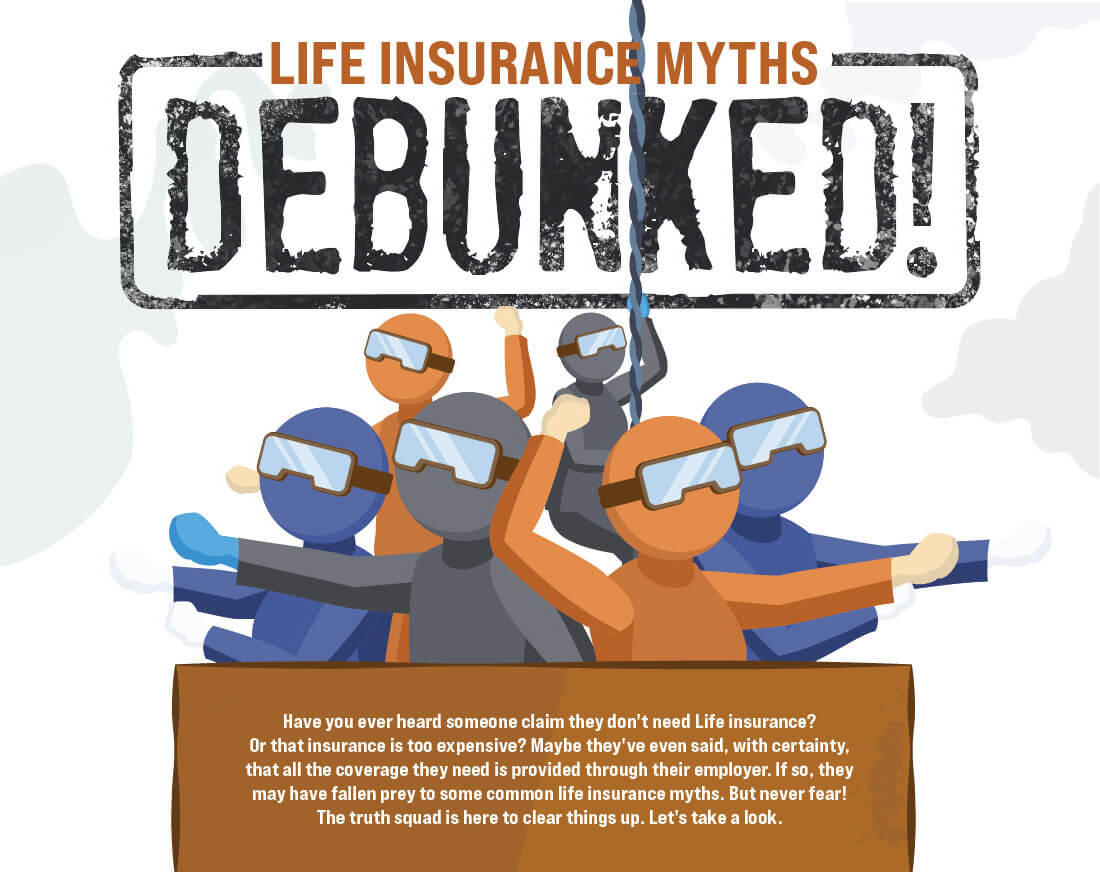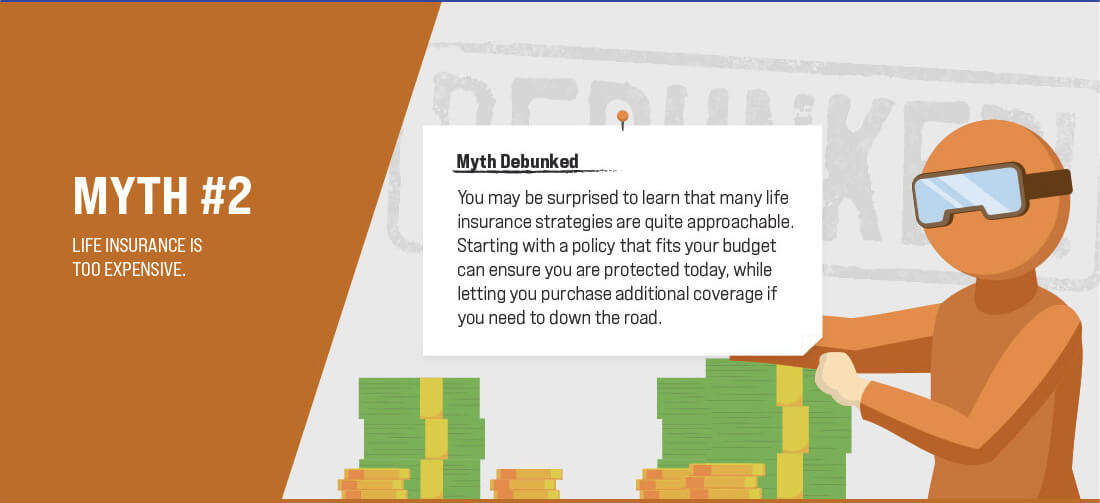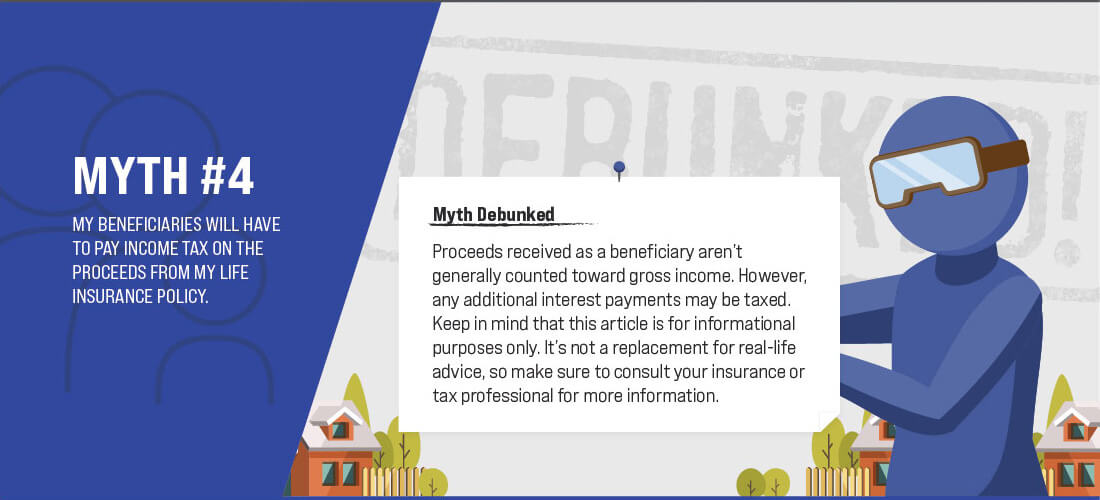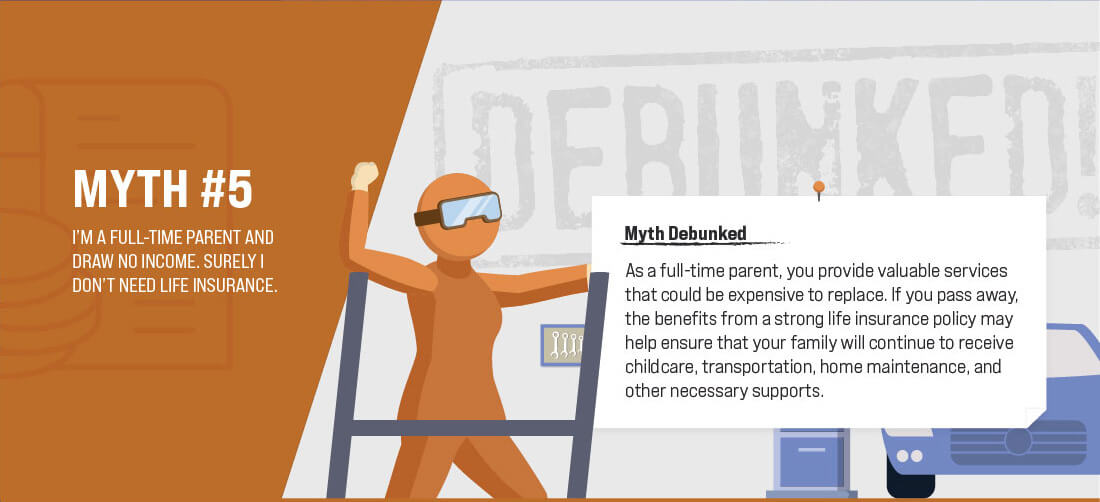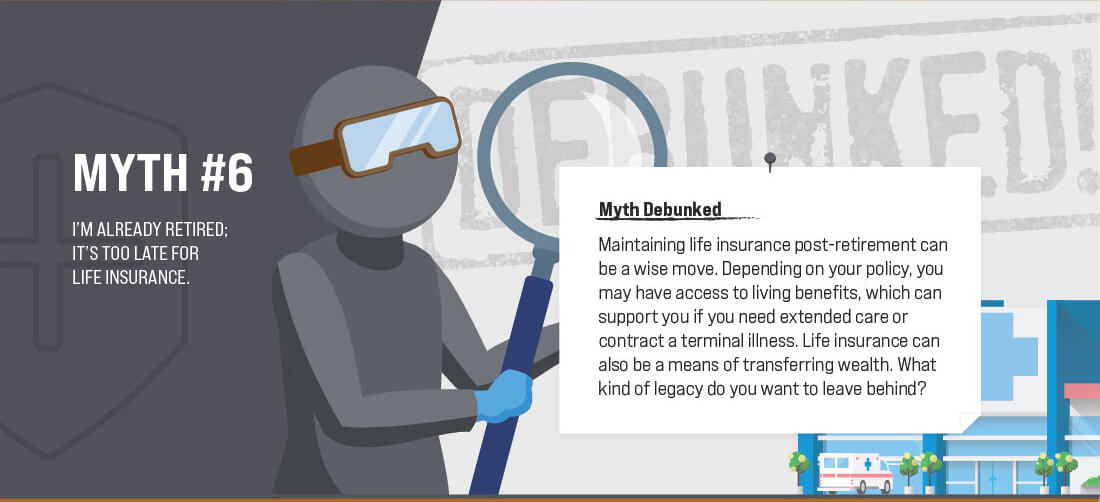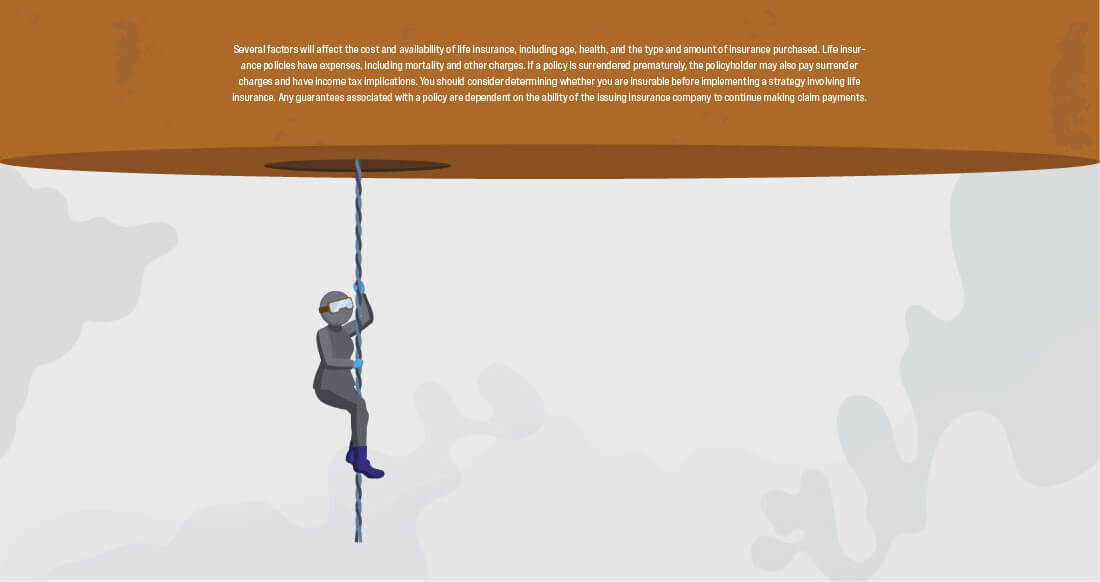 Related Content
What's the Secret Behind a Great Golf Game and Personal Finances? What do golf and personal finances have in common? A lot of things, but the key is confidence. And how do you become confident, exactly? Well, it starts with the basics and builds from there, so you can navigate tricky conditions and overcome unexpected hazards, whether on the green or in life.
Do you need to enroll in Medicare Part D? Read this article to learn more about whether you need this coverage
Getting what you want out of your money may require the right game plan.